Events
Coleman and O'Callaghan tonight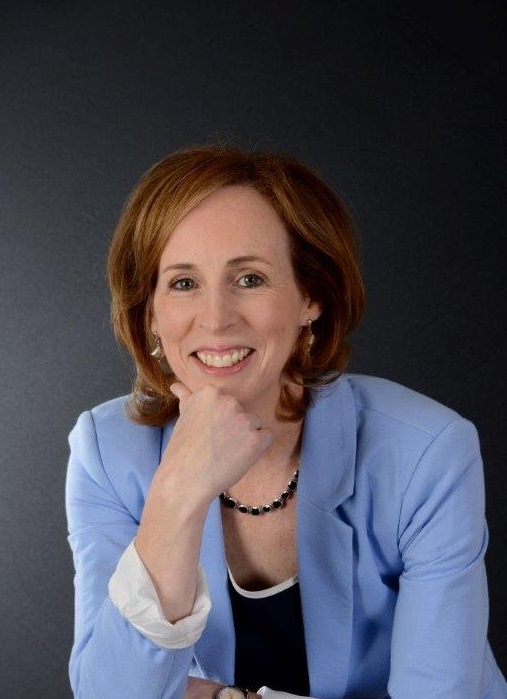 Undoubtedly, one of the highlights of BAF 2017 will take place tonight.
It will see RTÉ news journalist and author, Carole Coleman in conversation with Miriam O'Callaghan.
Carole has held positions as RTE's Education and Environment Correspondent and Washington Correspondent, where she covered the 9/11 terrorist attacks and interviewed many names including President G.W Bush.
Miriam O'Callaghan is a household name and presenter of the RTÉ programmes Prime Time and Saturday Night with Miriam.
This unique event will take place at 8pm in the Church of Ireland tonight Monday July 24th.