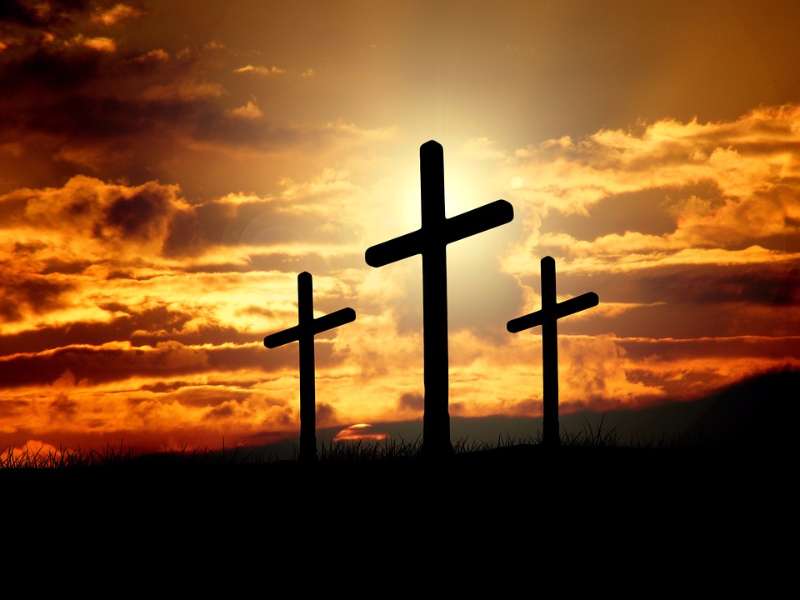 The newly formed Loughglynn, Gorthaganny and Lisacul historical and heritage society are holding a commemoration event in Loughglynn on Saturday at 3-30pm.
The event will commemorate the 97th anniversary of the killing of Stephen Mc Dermott and John Bergin by British Troops in Loughglynn Wood on April 19th, 1921 in the course of the War of Independence.
A large group from the Tipperary and Ormonde Historical Society are joining the Loughglynn based group for a non-political community event.
The programme for the day includes forming up at the old school on the Ballaghaderreen Road from 3-00 pm.
A parade from the old school to the monument via the Convent Avenue.
Mass will be celebrated at the site and it will be followed by a wreath laying ceremony by members of the Bergin and Mc Dermott families, and members of the Loughglynn and Tipperary Historical societies.
In addition, orations will be delivered by both societies and everybody is invited to Loughglynn Community Centre for refreshments afterwards.
A Park and Ride facility will be in place from Loughglynn Community Centre to the Old School.
Transport to the monument if required will also be provided. People availing of the park and ride must be in Loughglynn for 3-00 pm.
Everybody is invited to come along to what should be a great community occasion.