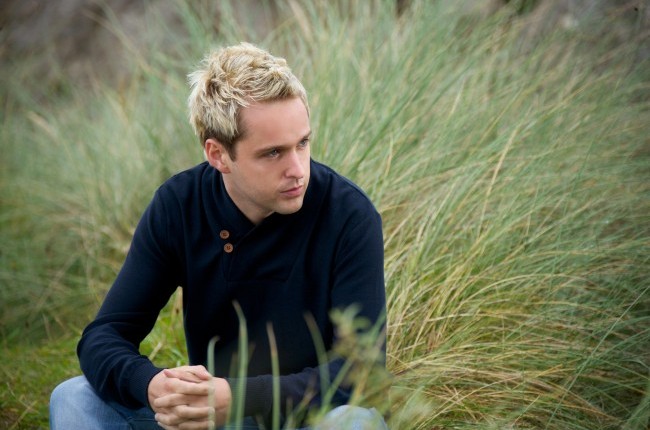 Loughglynn Queen of the Woodlands Festival kicks off this June bank holiday weekend with what promises to be a spectacular line up.
Derek Ryan gets the weekend underway on Friday night.
On Saturday June 2nd, Loughglynn welcomes Decal Nerney.
Then on Sunday June 3rd the Queen of the Woodlands will be crowned followed by dancing to The Heebie Jeebie's Band.
Bar Exemptions nightly with dancing from 11pm to 1am.
So get your dancing shoes ready for what promises to be a lively weekend of music and craic!