News
Commercial vacancy at 15% in Boyle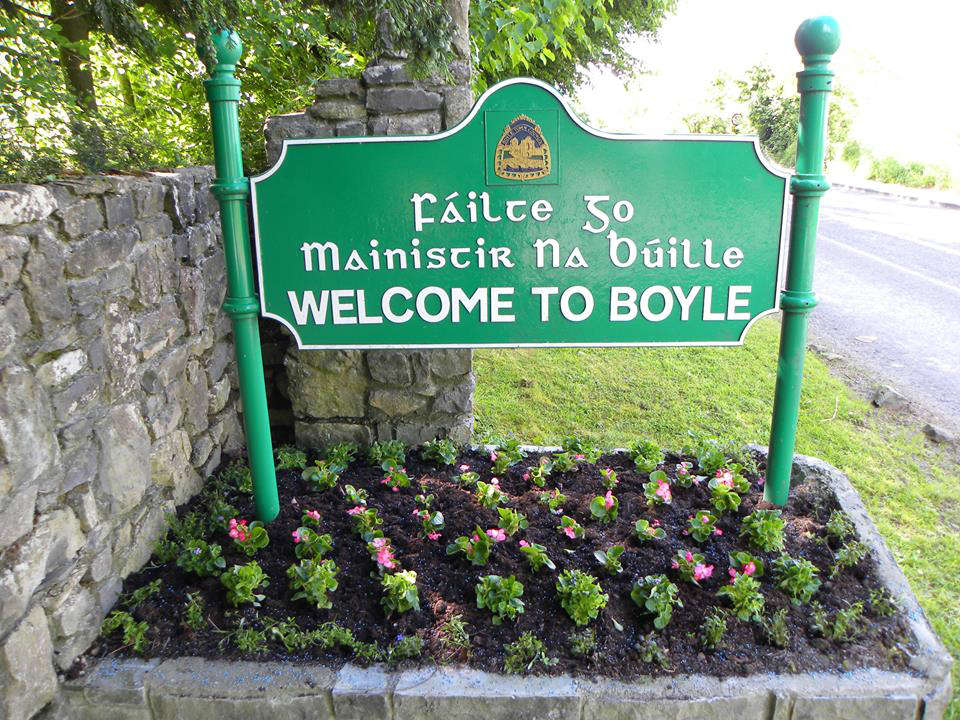 A new survey says that the commercial vacancy rate in Boyle currently stands at 15%.
The study carried out by GeoDirectory and DKM Economic Consultants focussed on 79 of the largest towns in the republic in the third quarter of this year.
Nationally the commercial vacancy rate stands at 12.7%, with over 28,000 commercial address points currently not in use.
The highest percentage of vacant premises in Boyle is in the service sector (50.5%), Distribution (27.8%), Health and Social (9.1%), Construction (1%), Industry (2.5%), Education (3%), Finincial (2.5%), Public (3.5%)
The commercial vacancy rate for County Roscommon is stated as 13.6% while Carrick-on-Shannon is 17.4%.
Read the report here:
https://www.geodirectory.ie/getattachment/Home/Media/GeoDirectory-GeoView-Issue/Geo-Directory-GeoView-Issue-7.pdf.aspx