News
Slight increase in commercial vacancy rate in Boyle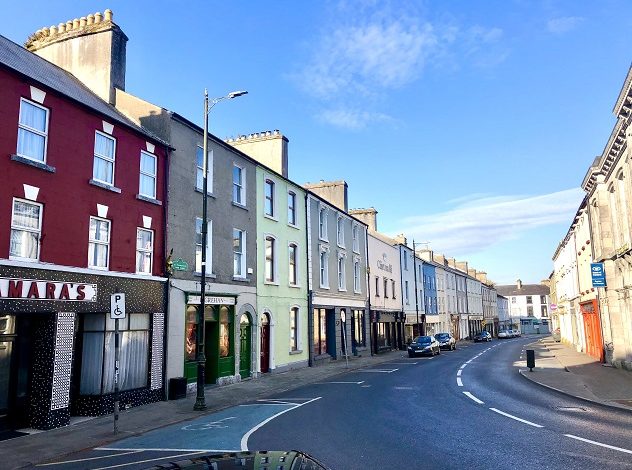 Commercial vacancy rates in Boyle have shown a slight year on year increase.
That's according to the latest report from Geodirectory.ie which shows Boyle had a commercial vacancy rate of 21.9% for Q2 2020.
The corresponding rate for 2019 was 21.6% and for 2018 it was 22%.
Boyle and Roscommon town were the only two areas in the county covered in the report.
Ballina has the highest commercial vacancy rate in Connacht at 25.1% while the overall rate in County Roscommon is 16.6%, Sligo 19.3% and Leitrim 17.1%
Edenderry (Co. Offaly) recorded the highest commercial vacancy rate in Ireland with a rate of 29.2% while Greystones (Co. Wicklow), had the lowest vacancy rate in the State at 6.9% ( despite increasing
by 1.1pp from Q2 2019).
The report also shows that of the commercial addresses surveyed in Boyle, 50.5% are classed as service, 29.3% retail and wholesale, 9% health, 4.3% public admin, 1.6% education, 2.1% financial, 2.1% construction and 1.1% industry.
GeoDirectory was jointly established by An Post and Ordnance Survey Ireland (OSi) to create and manage Ireland's only complete database of commercial and residential buildings. The figures are recorded through a combination of the An Post network of 5,600 delivery staff working with OSi.
The GeoDirectory database is used by many different companies and organisations across a diverse range of applications, including the emergency services, utility companies, banking and insurance providers, and all local authorities.