News
Community rallies around young Zoe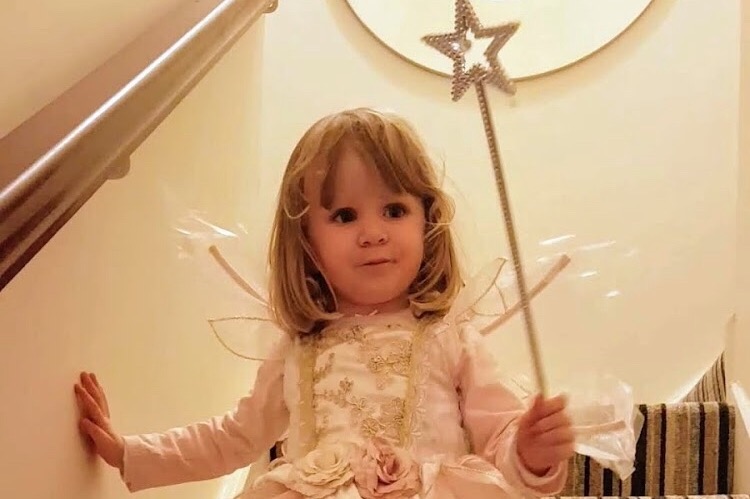 A Gofundme page has been set up to assist the family of a young girl who has been diagnosed with a rare brain tumour and whose father is from Boyle.
Three year old Zoe O'Mahoney is daughter of Alan O'Mahoney originally from Tawnytaskin outside Boyle but who now lives in Swords.
On July 15th Zoe was diagnosed with an Atypical Teratoid Rhabdoid Tumor (ATRT) – a rare form of cancerous tumour that is found in just 58 people worldwide each year.
Alan and his wife Carmel and their eight month old daughter Holly are now preparing to relocate to Germany where Zoe will receive treatment.
Speaking to Independent.ie Zoe's mum Carmel said "Since her "extremely sudden and devastating" diagnosis just over three weeks ago, the toddler will soon have undergone five surgeries to remove fluid around the brain, parts of the tumour itself, and to prepare her for the next stages of treatment which include radiation therapy in Germany".
You can read more here
A Gofundme page has been set up to  relieve the financial pressure on the family and you can donate here