Events
Composting event at Ardcarne G.C.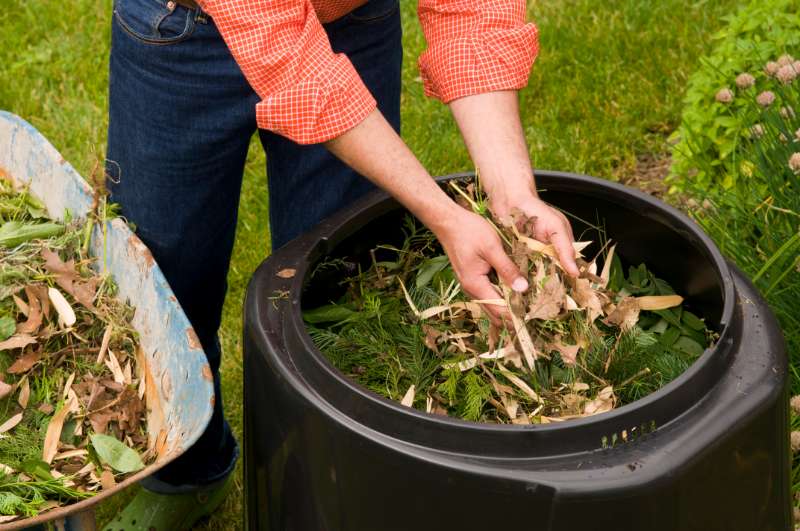 Ardcarne Garden centre will host a FREE Composting and Recycling Event in their Boyle and Roscommon Town stores on Saturday 26th January from 11.30am – 12.30 pm.
Discover how to transform garden and kitchen waste into nutrient-rich compost for your plants and other ways to re-use and recycle in the garden.
This is free Event and all are welcome.
On Saturday February 2nd, Ardcarne Garden centre will hold another free event.
At this event, you can discover how to prune and plant all types of fruit trees & bushes and pick up some great advice about choosing the best fruit varieties.
More details on Boyletoday.com next week.