News
Concern at discharge into Boyle river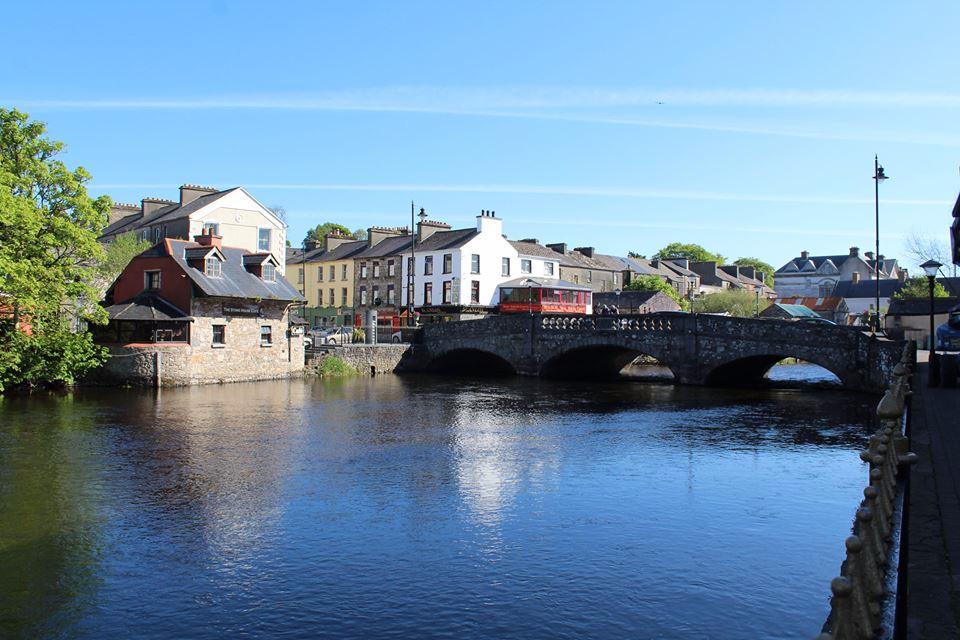 It has been confirmed by Irish Water that there was no discharge of sewerage into the Boyle river in recent days.
There had been concern that raw sewerage was entering the river upstream from Bridge Street in the town.
This website and local public representatives were alerted to the concern when brown water and faecal like material were seen in the river this week.
Local Senator Frank Feighan contacted Irish Water on the matter.
They responded to Senator Feighan on Wednesday saying  "Our general services supervisor and caretaker have confirmed that there is no discharge of sewerage currently going into the river in Boyle. They have confirmed that due to the extremely heavy rain we have experienced in recent days, storm water is getting into the foul lines and this may have caused the discharge into the river. They have assured us that the foul lines are running clear and there are no blockages".
Yesterday's response comes less than a week following a separate complaint.
Senator Feighan had contacted Irish Water then also and received the following reply: "The issue was investigated and found that there was a block in the line in the area around the old Royal Hotel which resulted in three overflows in the vicinity coming in to use with discharge to the Boyle River. The blockage in the line was caused by a build up of  grease to which solid debris and rags had bound. This was cleared and normal service resumed."