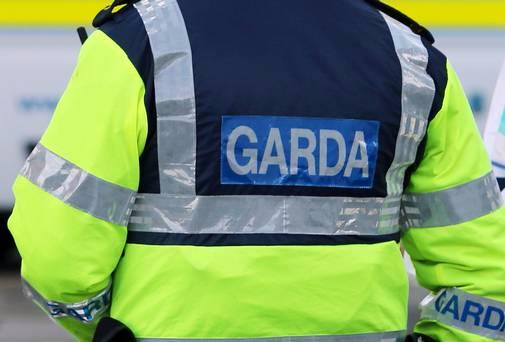 Fianna Fáil TD for Roscommon-Galway Eugene Murphy has hit out at Fine Gael for standing over a sustained campaign of reducing Garda numbers in the county.  Since Garda recruitment resumed at Templemore in 2014, the Roscommon/Longford division have received 5 new officers; however all of them have been assigned to stations in Longford, with none allocated to Roscommon.
Deputy Murphy commented, "Despite the fact that Garda numbers in the Roscommon/Longford division have increased since late 2015, all of the additional Gardaí have been assigned to stations in Longford.  This is deeply unfair, and as a result the number of Gardaí in Roscommon has fallen by 14 over the past seven years.
The strength of the force locally currently stands at 169; down from 183 in 2010.
"We have reached a stage now where people, particularly older members of our communities, no longer feel safe in their homes.  Many are afraid to go about their daily lives because they fear being out on their own.  We need to see more Gardaí on the streets and in our towns and villages.  Visibility plays a huge part in deterring crime and easing the fears of local people.
"I am calling on the Justice Minister and the Garda Commissioner to address this incredible imbalance within the Roscommon/Longford division and ensure that residents in Longford have a fully staffed and resourced force".