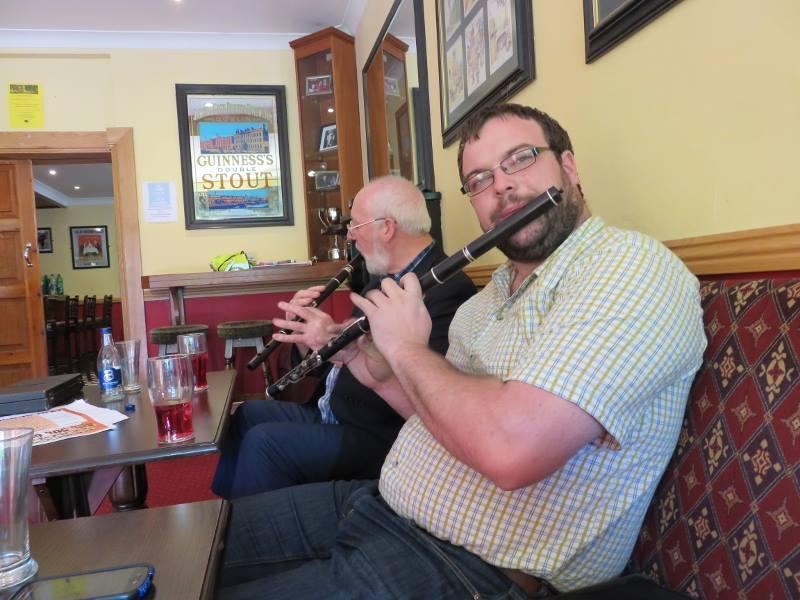 This years Connacht Fleadh Cheoil is taking place in Strokestown Co. Roscommon from the 24th of June to the 3rd of July.
Brief Schedule of Events
Friday 24th June – Bilingual Table Quiz at 10pm in Tom Hanly's Pub, Strokestown
Sat/Sun 25th & 26th June – Dancing Competitions in Strokestown Community Centre
Monday 27th June – Exhibition of Culture & Heritage in Strokestown Library
Tuesday 28th June – Youth Session, led by aspiring young musicians from CCÉ at 8pm in The Central Bar, Strokestown
Wednesday 29th June – An Evening with Percy French and Turlough O'Carolan through Music and Song at 8pm in the Percy French Hotel, Strokestown. Admission €5.
Thursday 30th June – 1916-2016 Centerary Lecture by Jim Ganly followed by Roscommon Solstice Choir with 1916 themed material at 8pm in the Percy French Hotel. Admission €5.
Friday 1st July – Official Opening at 7pm in the Percy French Hotel.
Ard Ollamh na Fleadh Connacht 2016 Gala Dinner at 8pm. Recipient: Paddy Ryan, Oifigeach Ceol Comhaltas Ceoltoiri Éireann and Shannonside FM Broadcaster. Tickets €20.
Session Trail throughout the Pubs.
Saturday 2nd July – Competitions at 10am in Scoil Mhuire, Strokestown.
Gig Rig 5-9pm
Ceili in the Percy French Hotel with the Long Note Ceili Band at 9pm
Session Trail throughout the Pubs
Sunday 3rd July – Competitions at 10am in Scoil Mhuire, Strokestown.
Gig Rig 4-7pm including the Senior Ceili Band Winners at 6pm approx.
Farewell Sessions througho