News
Conroy questions local crime figures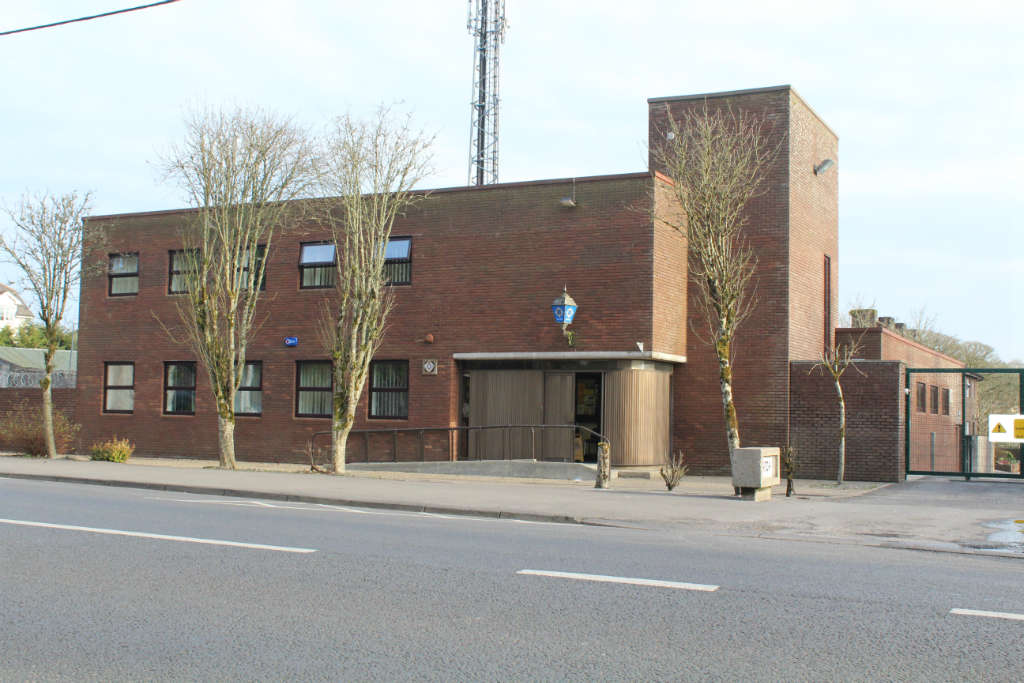 Roscommon East Galway election candidate and Boyle man Eddie Conroy has questioned the recent crime figures for this Garda Division in light of the reduced hours at Boyle Garda Station.
The central statistics office has just released the figures on recorded crime in the Roscommon/Longford Garda division. When comparing the first quarterly figures (January – April 2015) to the second quarterly figures (May – September 2015), the level of recorded crimes have increased across most sectors. Burglary and related crimes are up 8.4%. The targeting of rural areas by criminal gangs is being reported across all sections of the media but it seems the government have no interest in tackling the problem. Today we learned from Justice Minister Frances Fitzgerald, that despite closing 139 Garda stations, the state has only managed to save €500,000 by doing so. An extraordinary admission.
http://www.irishexaminer.com/ireland/garda-station-closures-saved-us-euro500k-356431.html
Inhabitants of Boyle and its hinterland were assured by the government that reducing the Garda station hours in the town would improve policing. This is not the case if we are to believe the CSO figures. The Gardaí are simply not receiving the necessary resources or support from government, to police rural Ireland.
This month, October, will see our petition asking the Minister, to reverse these cuts, (and make no mistake, they are cuts), to policing in the Boyle / North Roscommon area, stepped up and made available for everyone to sign, through local shops and businesses. We will also be calling to as many houses as possible to appeal to everyone to support the campaign and our Gardaí.
I am also pleased to announce that local man Conor Tivnan as part of his final year thesis in Investigative Journalism will carry out an analysis of the effects on our town after the cuts to opening hours at the Garda station. He will be speaking to members of the community about their personal experiences since the changes were introduced.