Events
Cootehall Community Alert meeting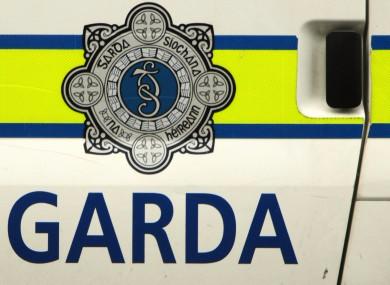 A Community Alert meeting will take place on Tuesday 1st in Ardcarne Community Complex at 8.30pm
Crime Prevention Officer Paul McDermott will attend as will Garda Michael Pilkington and Bernie Kearney from Munitir na Tire.
The meeting will discuss the reactivation of Community Alert and the set up of text alert for the Cootehall area, home and farm security, crime prevention and senior alert grant.
All welcome to attend.