Events
Cootehall fundraising meeting tonight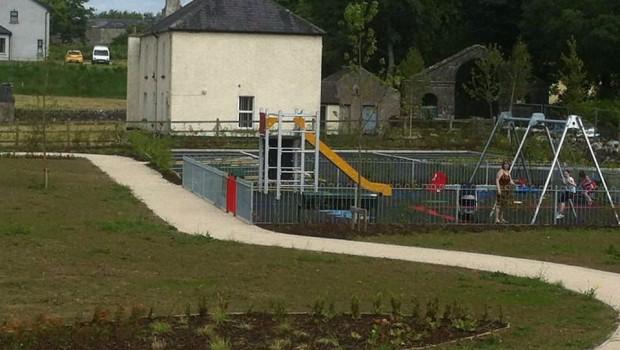 A meeting to draw up plans for a 2016 Barracks Fundraiser will take place in the Parochial House, Cootehall tonight Wednesday 20th at 8.30pm
The organising committee is hopeful they can obtain funding for this project but a significant amount of local funding will have to be raised.
According to the committee "Having the Barracks as both a meeting venue and library reading room to celebrate the literary connection with the building, will compliment the riverside park and the attractiveness and amenities of Cootehall".
All are welcome to the meeting.