News
Council projects continuing in Boyle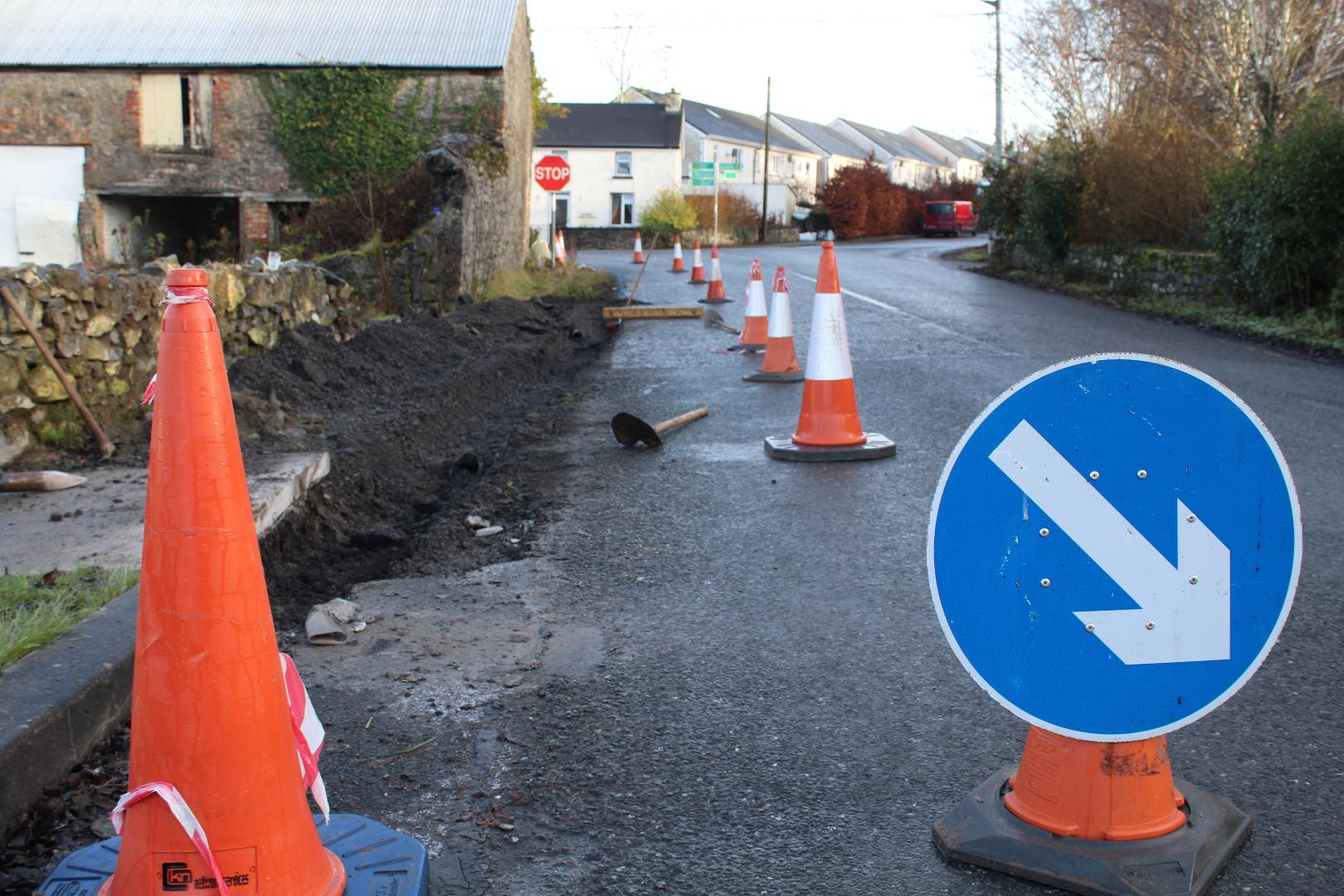 Work is continuing on the installation of a footpath from the Frenchpark Road past the Electricity Sub Station to link up with the existing footpath at Greatmeadow, Boyle.
Roscommon County Council hope to have the work completed by Christmas or shortly thereafter.
In addition, work is continuing by the local authority to alleviate the historic flooding problem on the Carrick Road.
The section of the road before Maple Drive floods following heavy rain.
Storm piping is being installed at present which will hopefully eliminated the problem.
All this work follows the replacement of the railings on Elphin Street by the Council which had been the subject of years of debate as a result of their poor state of decay.