Around the County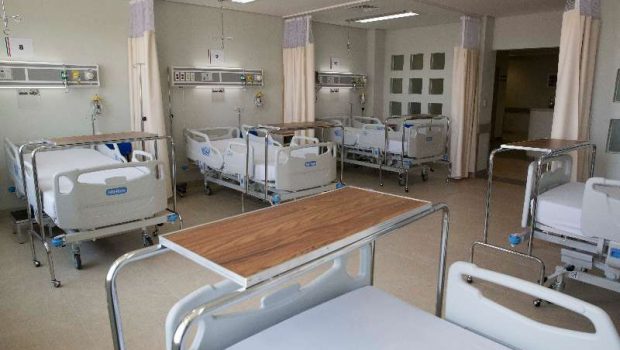 Published on September 5th, 2017 | by BoyleToday.com
County mental health review report
Some staff in Roscommon mental health services "normalised" bad behaviour and others perpetrated it, a damning investigation has found.
The report was carried out following allegations of improper sexual contacts at a facility in the county.
Independent.ie say: There was a prime focus on cost cutting and this resulted in significant delays in appointing posts, particularly when staff left.
A recurring theme among interviewed staff was that when staffing issues were raised with senior management, nothing was done to address the underlying problem.
The review team said there was a serious issue with professional relationships among staff which led to widespread friction and tensions particularly between some senior managers and staff groupings.
Read the full independent.ie story here
Fianna Fáil TD for Roscommon/Galway Eugene Murphy has said that he is utterly appalled by the findings of the external review into mental health services in County Roscommon which paints a damning indictment of a service in crisis mode.
Reacting to the 43 page comprehensive document which contains a total of 27 key recommendations, Deputy Murphy said: "While I was not expecting this external review to be in any way positive I was still nevertheless utterly shocked and horrified by the findings of the team. While I have not had time to read the 43 page document in detail what I have read at this initial stage quite simply beggars belief. Leadership was found to be ineffective and there was a 'disproportionate focus' on 'achieving budgetary savings at the cost of an adequately staffed and safe service.'- To put it simply they were more interested in saving money than putting a focus on patient care and safety and it is outrageous!".
The Fianna Fáil TD also noted that the review had highlighted the fact that despite trying to implement the changes required in a Vision for Change the Roscommon mental health services had returned over €11 million euro to the HSE in funding between 2012 and 2014.
"It is absolutely shocking to learn that in 2012 a sum of €4.57 million funding was returned to the HSE while in 2013 a sum of €6.91m was returned and in 2014 some €6.19m was returned- and all of this funding was returned at a time when mental health services in County Roscommon were crying out for funding," said Deputy Murphy.