Events
Craft beer tasting evening in Dalys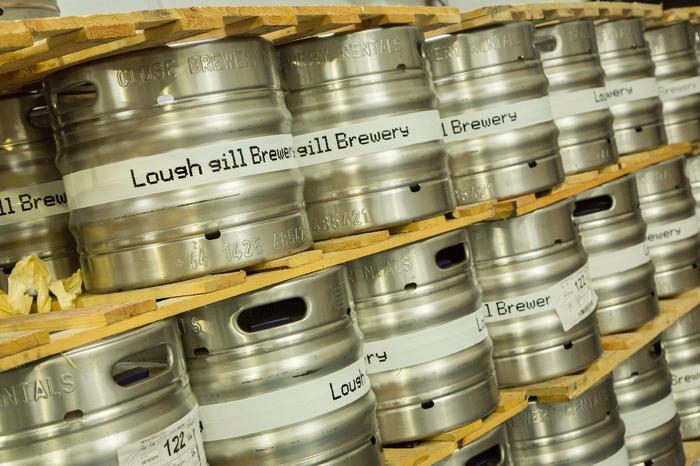 What better way to start off the Bank Holiday weekend than craft beer tasting at Daly's Drinks in Boyle.
James from Lough Gill Brewery will be on hand on Friday evening June 2nd to showcase his range of craft beers.
All are invited to come along to taste some of Sligo's finest craft beers and find out how Lough Gill Brewery came into existence.
The tasting will take place from 6pm to 9pm.
The Lough Gill Brewery is the first brewery to be located in the Sligo Town borough in over 100 years since The Lough Gill Brewery ceased brewing on the site of what is today the Velvet Rooms building. Located in the Heart of Sligo, Lough Gill Brewery strives to think outside the box and brew complex high quality speciality brews.