Events
Creightons Christmas draw tonight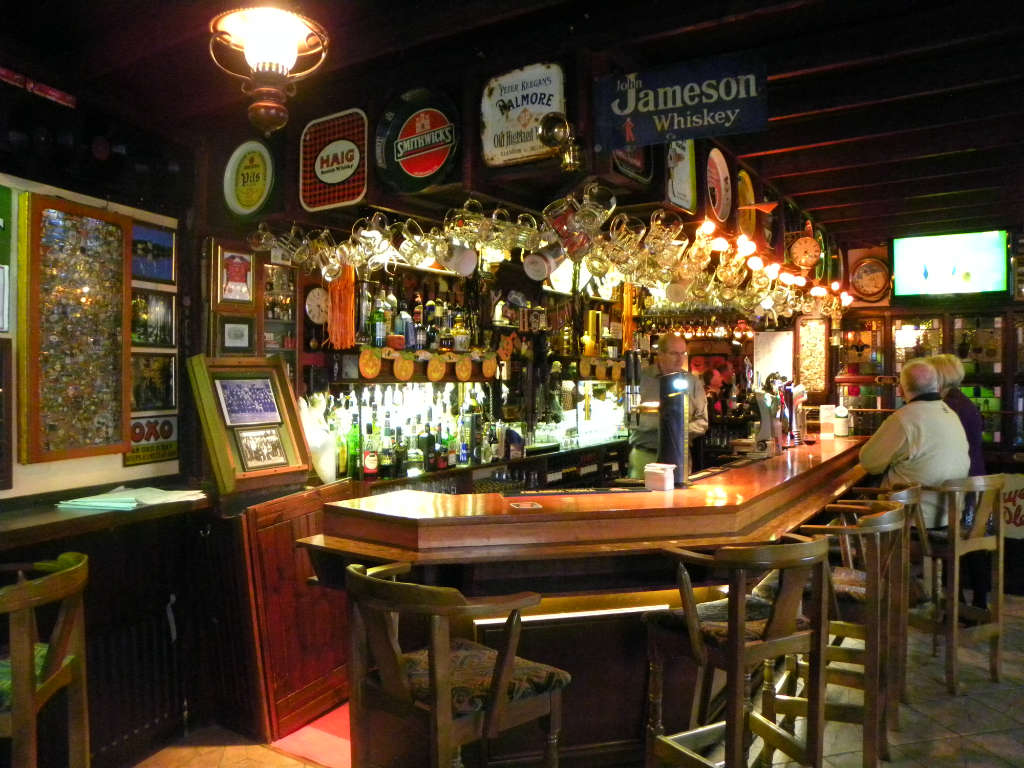 Creighton's Bar Annual Christmas Draw will take place on Friday, December 19th at 9pm.
Come in and meet your friends for our annual Christmas Draw.
Our prizes are all cash, hidden in envelopes.
If your number comes up choose an envelope to reveal your prize.
Free giveaways on the night, all welcome to attend!