Events
Cruinniu na nOg events in Boyle this weekend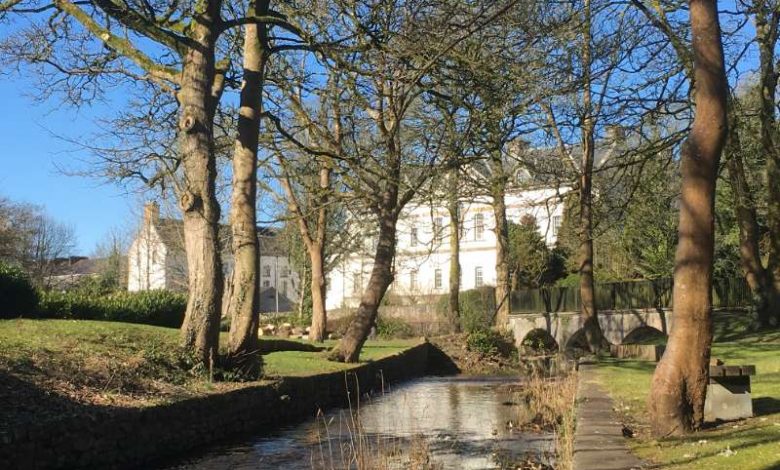 There are a number of events locally this weekend to celebrate Cruinniu na nOg.
The Lion King experience will be held in St Joseph's Hall on Saturday from 3.30pm-5.45pm where children between ages of 6-12 will have a roaring good time being led in this amazing musical adventure where they will learn choreography, singing and craft with teachers from the Victoria Walker Dance School.
At the end they will show their parents in the last 10 minutes what they have learnt, and on Sunday 12th June, the Musical Theatre Club will perform excerpts from The Lion King commencing at 2pm. Booking for this event here
A Creative writing and Performance Workshop will also take place on Saturday in King House
Time: 11am-12.30pm for age 10-12 and 2pm-3.30pm for age 13+.
From comic book characters to super heroes to real life people, bring different voices to life with Roscommon Youth Theatre. Booking available here