Events
Culture Night events in Boyle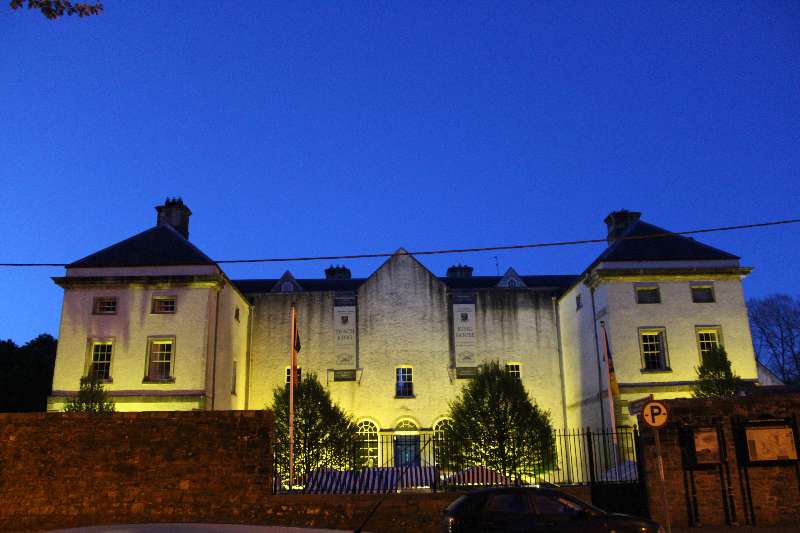 There are two events in Boyle on Friday September 20th to celebrate Culture Night.
A talk and presentation given by Joe Kennedy (project coordinator) about the "Boyle: A Moment in Time 2018" project carried out by Boyle Camera Club.
The talk will be accompanied by an exhibition of selected portraits from the project and will be held in Boyle Library from 6.30pm to 7.30pm.
King House will provide free admission all day Friday September 20th
This magnificently restored Georgian Mansion will offer free tours of the house throughout the day and evening. Visitors can enjoy a range of interactive exhibitions, featuring life-size figures, special effects and activities as well as explore and experience the Mary McAleese Collection (last tour at 7pm).