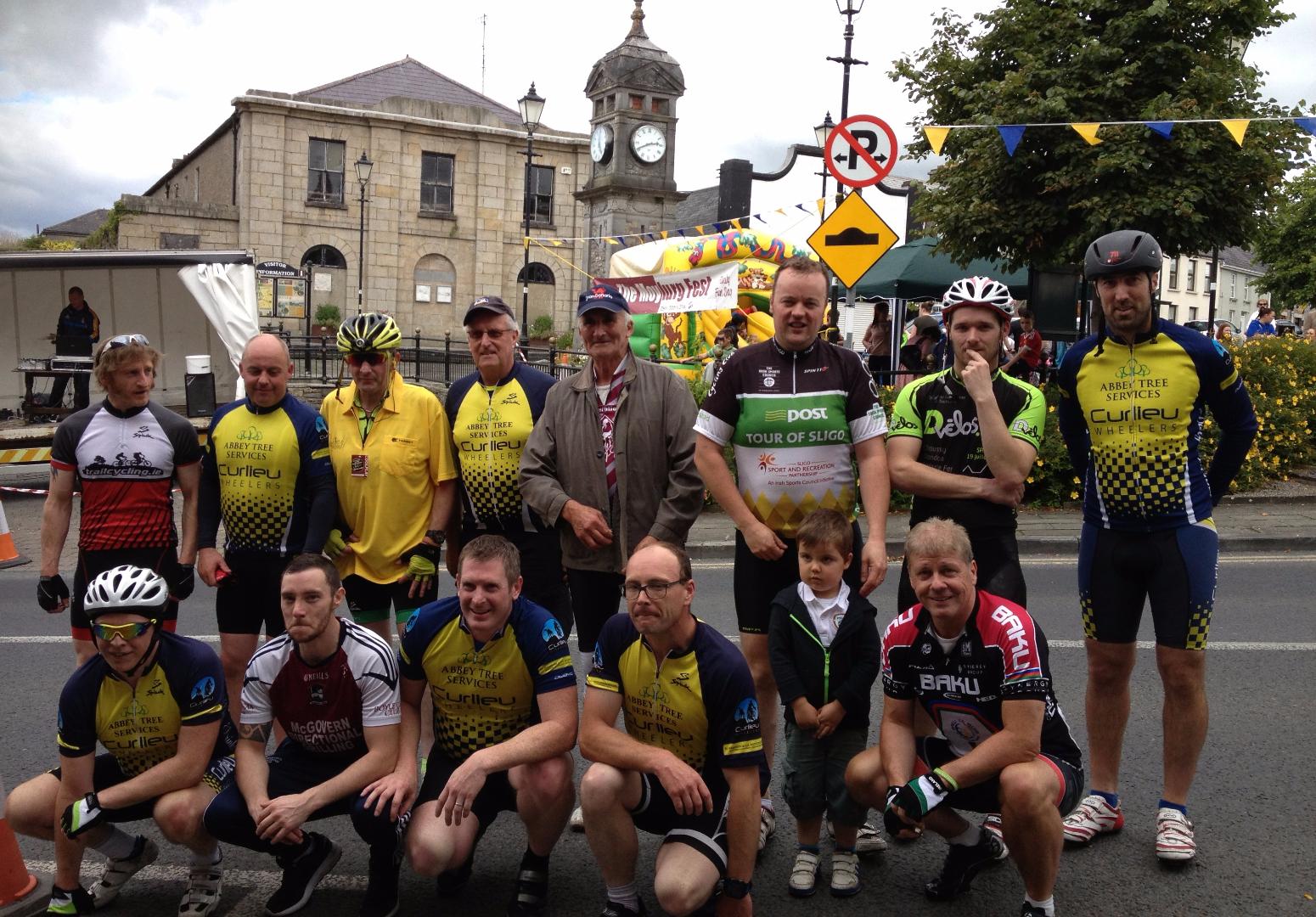 The annual general meeting of Curlieu Wheelers cycling club will take place in Patricks Well meeting room on Friday night 4th November.
Commencing at 8.30pm, there are a number of important items on the agenda including the selection of new club gear.
Prior to meeting (8pm) there will be presentations to a number of charities from the proceeds of the 2016 Lough Key Classic.
All club members and those interested in join the cycling club for the 2016/17 season are invited to attend.