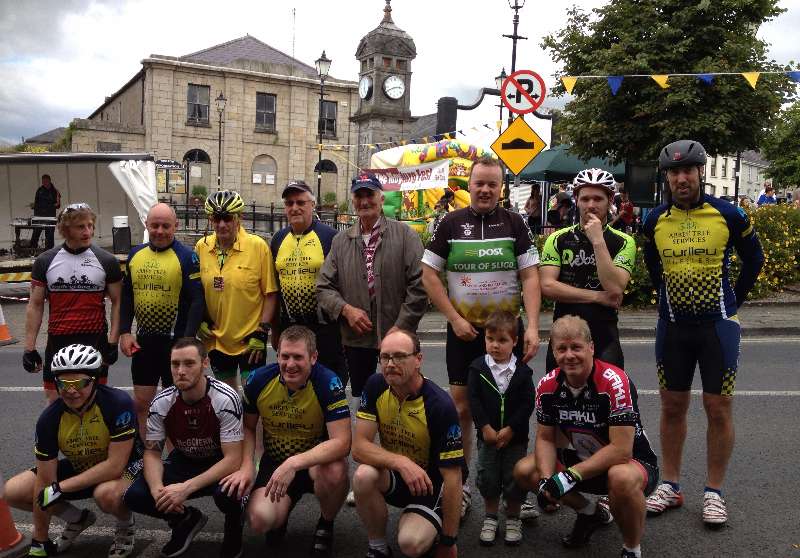 Local cycling club Curlieu Wheelers will hold their 'Christmas Party' this Saturday night January 5th.
It will take place in An Craoibhin.
Can any member who has not already notified Secretary Christopher O' Connor of attendance or otherwise, please do so immediately.
Also on Saturday, the first'Chairman's Spin' of 2019 will take place departing the Crescent at 11am
Chairman Declan Noone invites all members and those interested in joining the club to participate.
The distance will be short (approx 25k) and the speed will be low with an emphasis on participation.
The club hold their weekly spins from the Crescent every Sunday (except this Sunday!) at 9am
Finally, can all existing members please renew their Cycling Ireland Insurance.