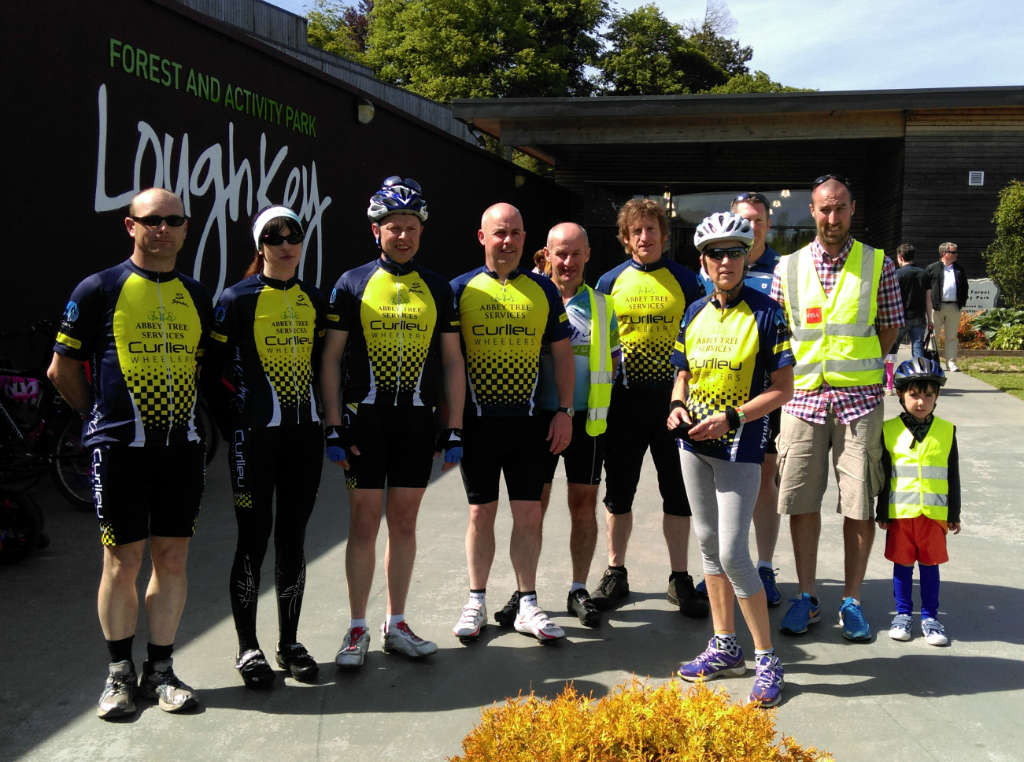 Seven brave souls headed out Sunday for the long distance club cycle.
Well done David Gunning, Padraig Casey, Pat McCann, Ollie McDermottroe, Padraig Cunningham, Declan Noone and Martin Lannon who had an enjoyable spin in windy weather.
This Tuesday and Thursday, weather permitting, the club cycles depart from the Crescent at 7pm.
Thank you to all who have registered to participate in the Coast to Coast cycle.
Planning has commenced and a meeting of those who have signed up will be held shortly.