Cycling
Curlieu Wheelers cycle on Thursday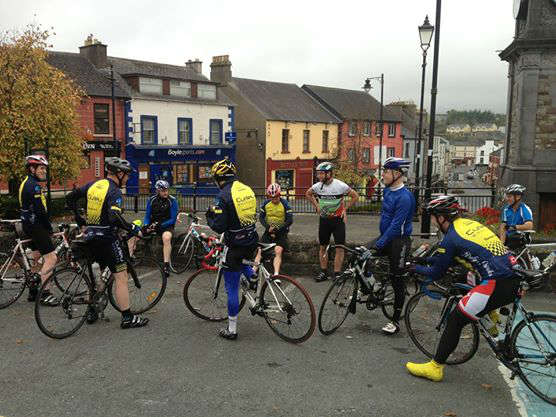 One of the last few midweek cycles, before the short evenings move in, take pace this Thursday 27th departing the Crescent at 7pm.
Club organised pilates will commence shortly and plans are progressing for a club first aid programme to take place before Christmas.
A talk on diet and nutrition will also take place in early September. More details closer to the event.