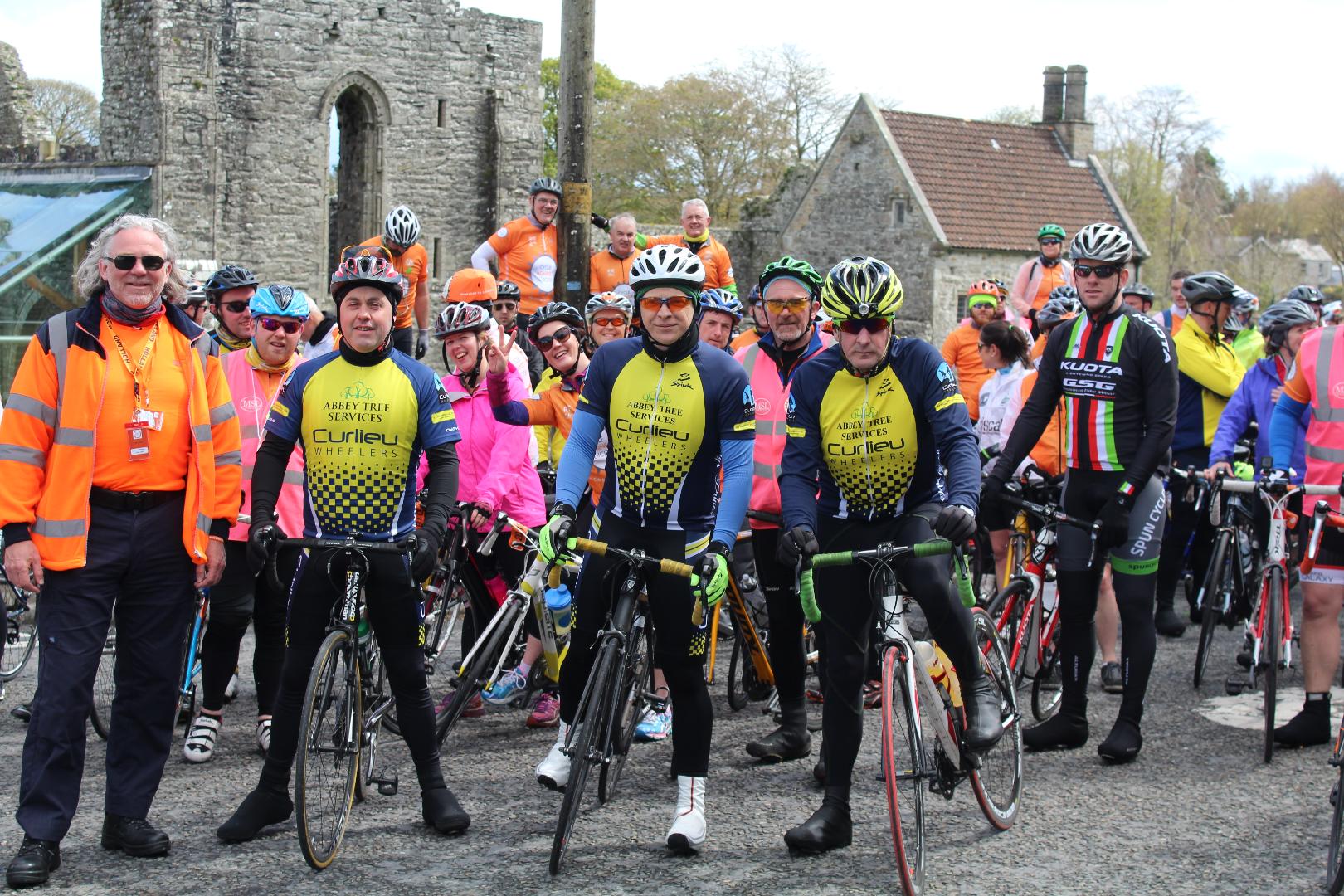 Last Sunday a number of club members travelled to Roscommon for the Pallative Care sportive while those who remained in Boyle had an enjoyable local spin.
Tonight (Tuesday) the mid week evening cycle departs the Crescent at 6.30pm.
With the good weather finally here, it is hoped to have as many members as possible out tonight and again on Thursday.