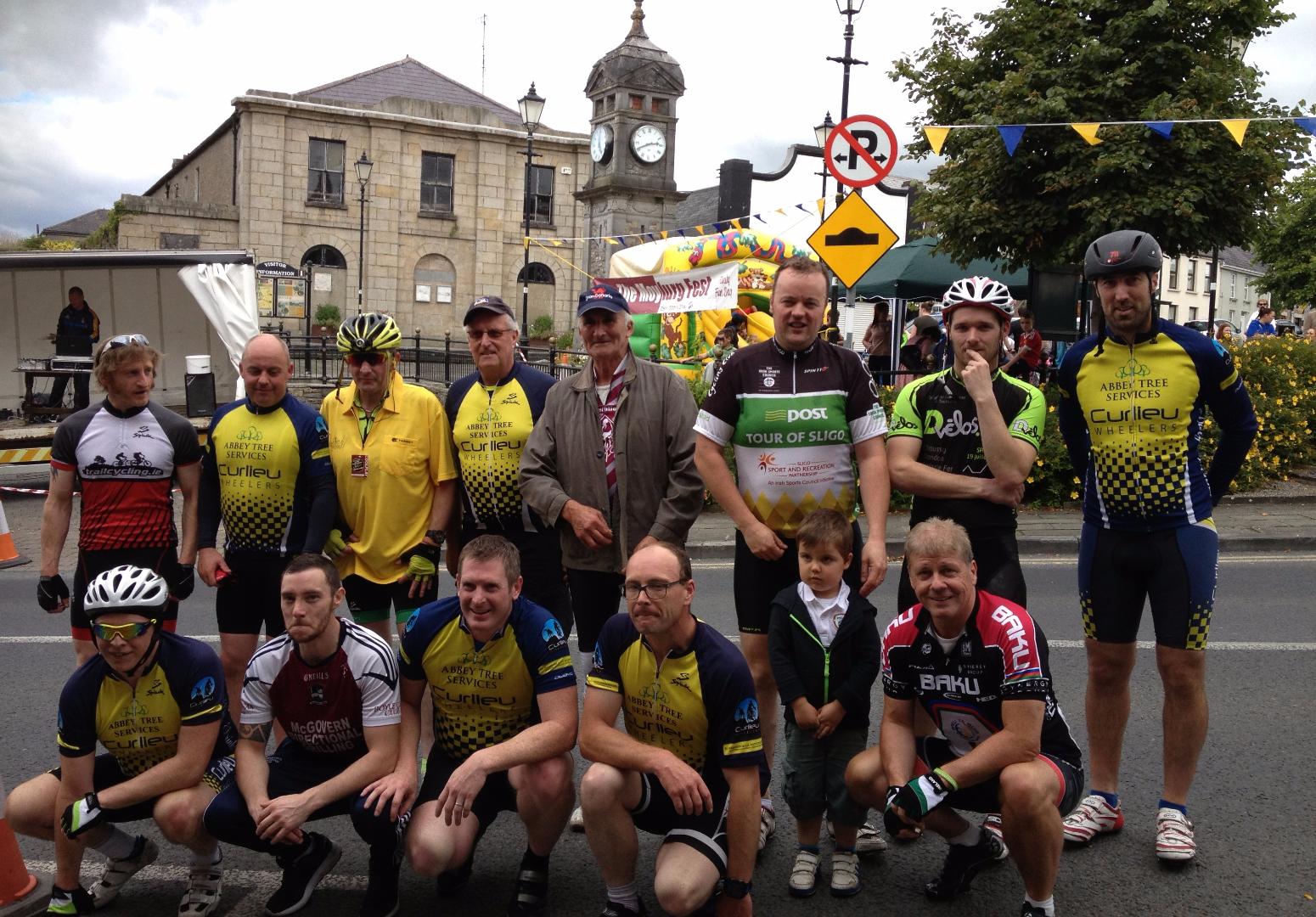 Curlew Wheelers Cycling club will hold their post Christmas party on Saturday night January 6th in An Craoibhin.
Can all who plan to be there please advise Eddie Conroy of attendance of otherwise.
There will be no Sunday spin this week but a cycle on Saturday is currently being investigated.
The club's AGM will take place in the Spool Factory on Friday January 12th.
With the first event of the season (Ronan McCormack Challenge) only 8 weeks away, it is hoped there will be some improvement in the weather to allow 2018 training to commence.