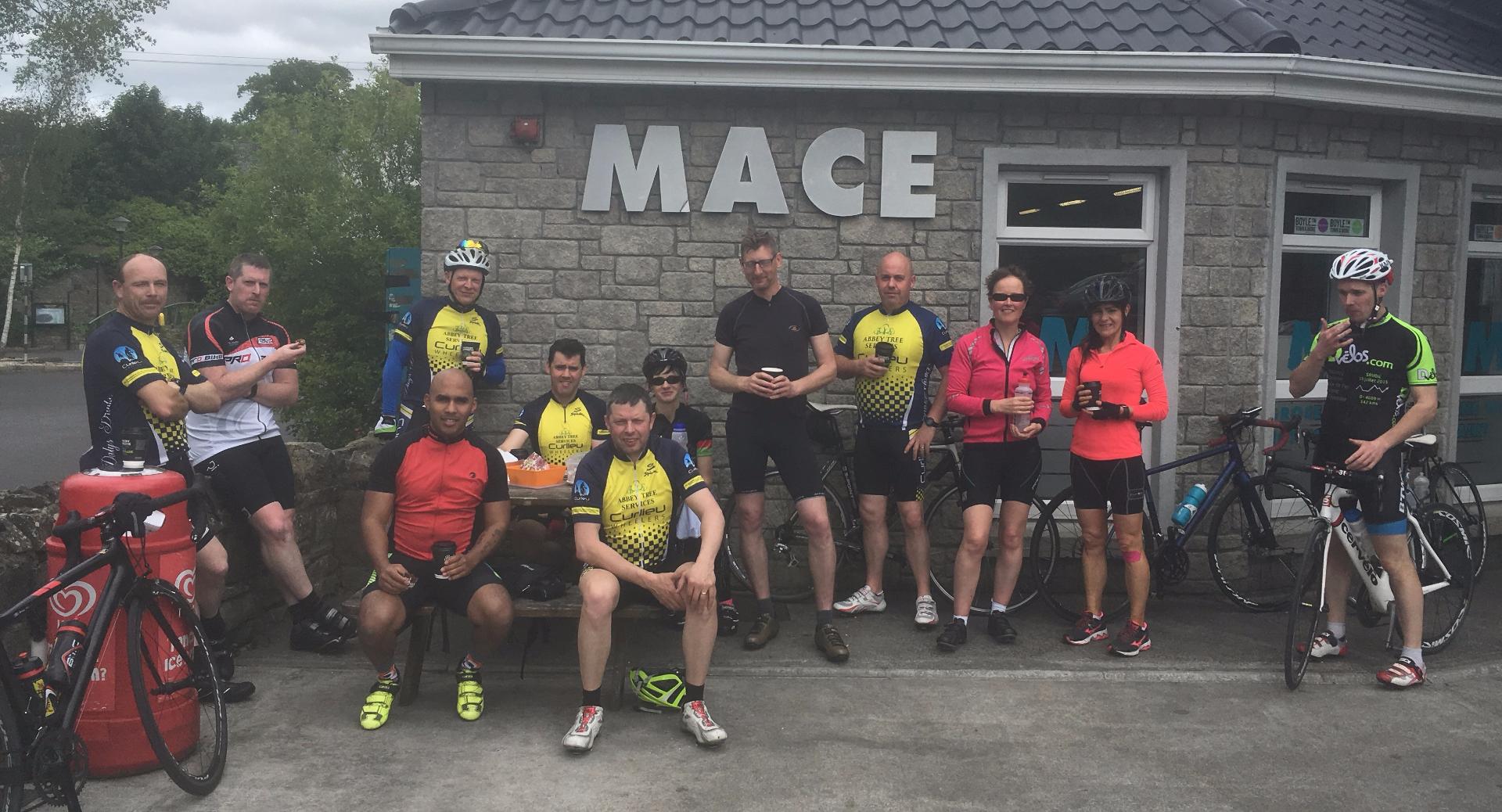 This Saturday, Curlieu Wheelers members will travel to Sligo to take part in the Three Counties Tour hosted by Innisfree Wheelers.
Registration from 9am with a 10am start time from Sligo Tennis Club.
There is a food stop at Kinlough community centre (around 50km) with refreshments served at finish.
Nice flat course of just 85km on great road surfaces.
The club's weekly spin will depart from the Crescent on Sunday at 9am.