Cycling
Curlieu Wheelers weekend news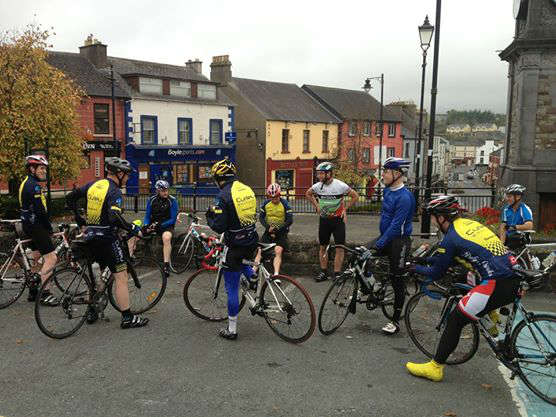 Thursday night's Nutrition Information event proved very popular with all the club members in attendance.
Jacqueline O'Connor, Senior Dietician and club member gave a very informative talk on healthy eating with emphasis on sport nutrition.
All present thoroughly enjoyed the night and thanked Jackie for all the planning she put into presentation.
On Saturday, the club will accompany the Boyle Celtic members and friends on the first 51k of their cycle to Croagh Patrick.
After a tea break in Swinford, they will return home and add a few kilometres if the weather is favourable.
Can all members who are participating please be at Boyle Celtic grounds on Saturday at 7.45am.
There will be no official club spin on Sunday as many members are participating or assisitng with the Lough Key Triathlon.