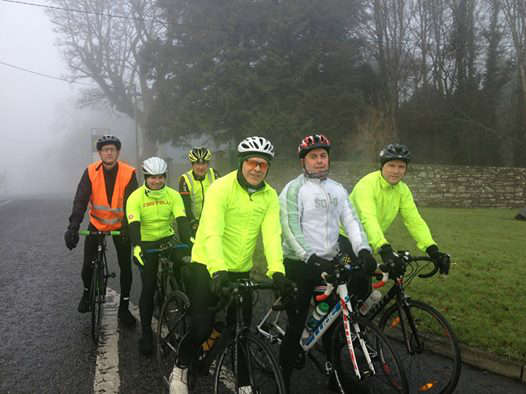 Curlieu Wheelers weekend spins continue on Saturday and Sunday.
Depart the Crescent at 9.30am weather permitting.
All abilities catered for – just turn up on the morning.
An important club meeting will take place on Monday night 30th at 8pm in Patrick's Well.
With only 7 weeks until the Lough Key Classic sportive, a number of important items relating to this are down for discussion.