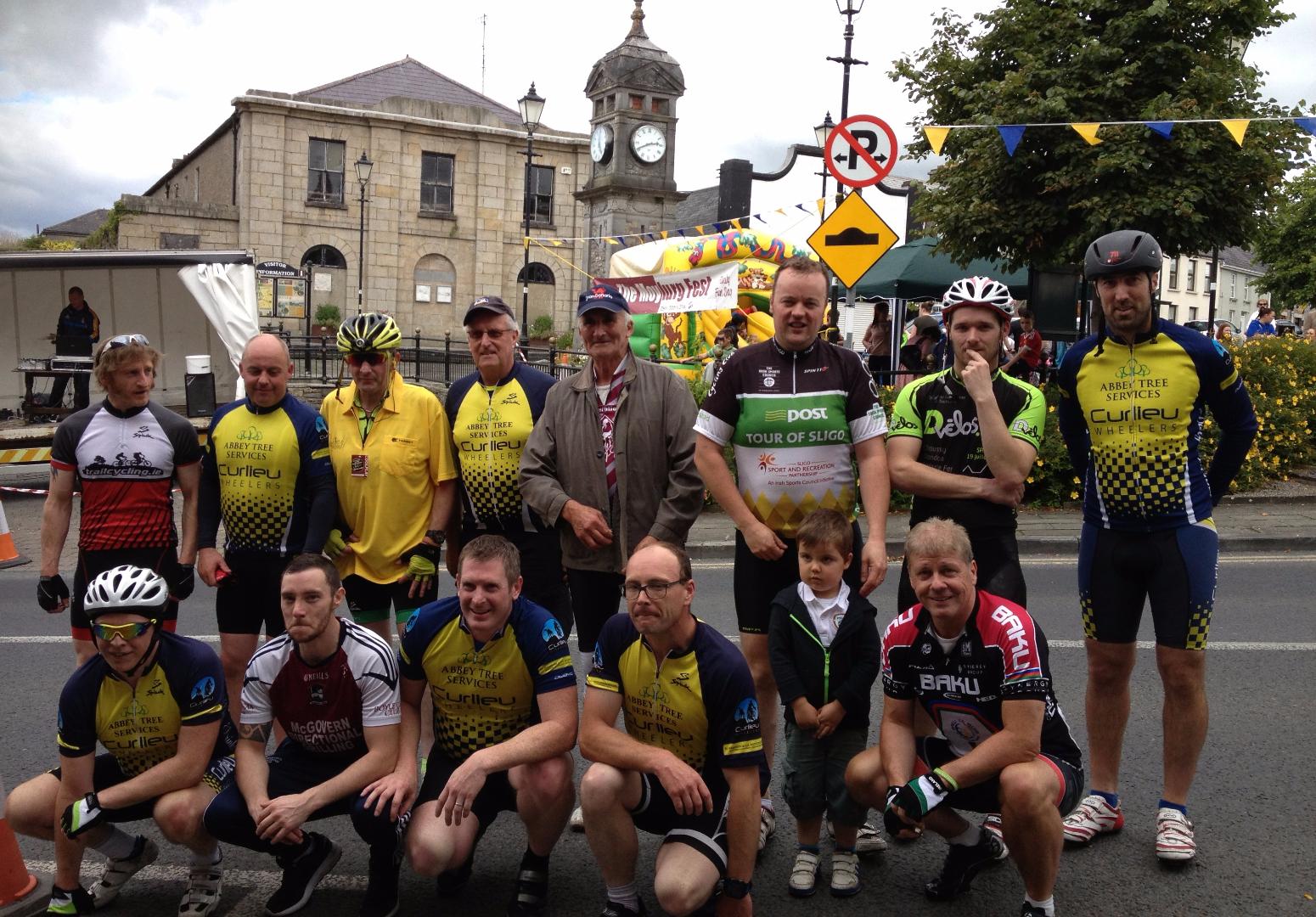 An Extraordinary General Meeting of Curlieu Wheelers Cycling Club will take place in Patricks Well on Wednesday 30th November at 8pm.
A number of very important decisions have to be made at this meeting so a full attendance of members is required.
In addition, there will be an update on club gear and the Christmas party.
Spinning classes continue on Thursday in the Herald Building at 8pm.