Events
Cycling club meeting tonight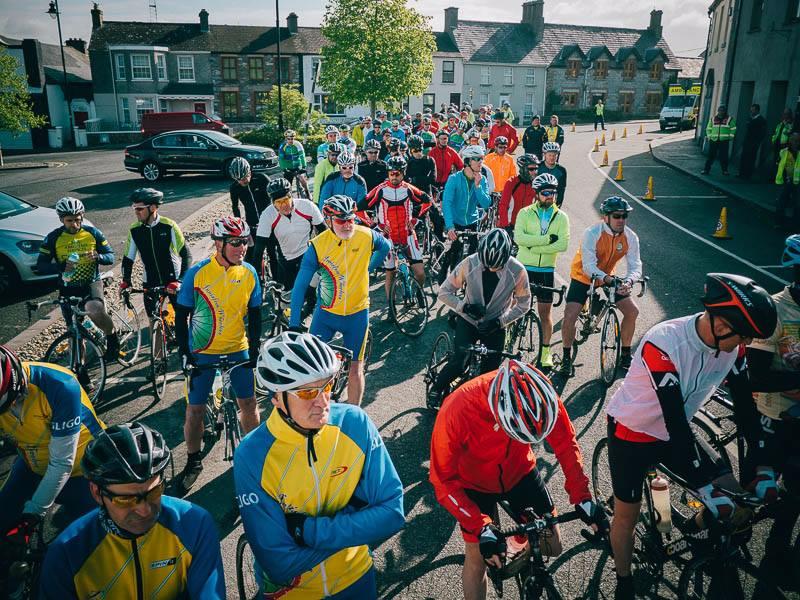 A meeting of Curlieu Wheelers cycling club will take place this evening Wednesday 10th.
It will be held in the meeting room of the former Herald Building on St Patrick Street.
The main item for discussion will be the upcoming Lough Key Classic.
This is the last meeting before the Classic on Sunday May 14th.
If you are interested in assisting with the marshalling of the cycle, lease notify any cycling club member or please attend the meeting