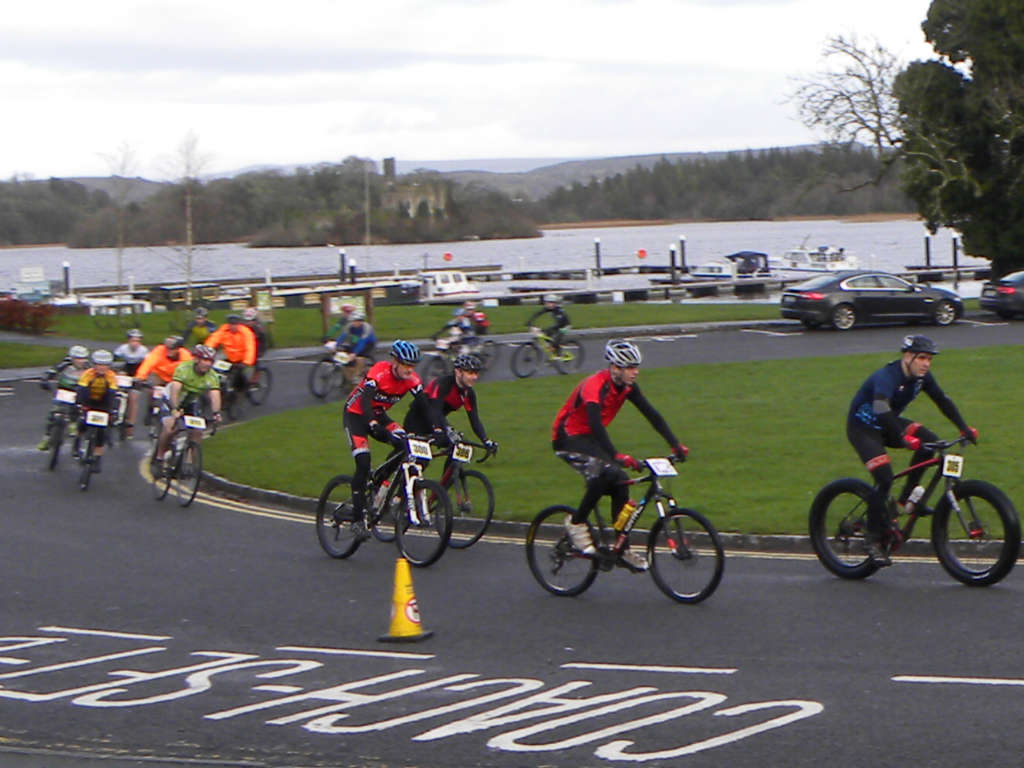 Last Sundays recce of the 120k Lough Key Sportive saw 12 club members have one of the years most enjoyable cycles despite torrential rain and storm force winds.
Club training cycles continue tonight Tuesday 12th.
The last formal sportive meeting before Saturdays big event will take place on Wednesday at 8pm in Patrick's Well.
Anyone willing to assist on Saturday with the sportive is invited to attend.