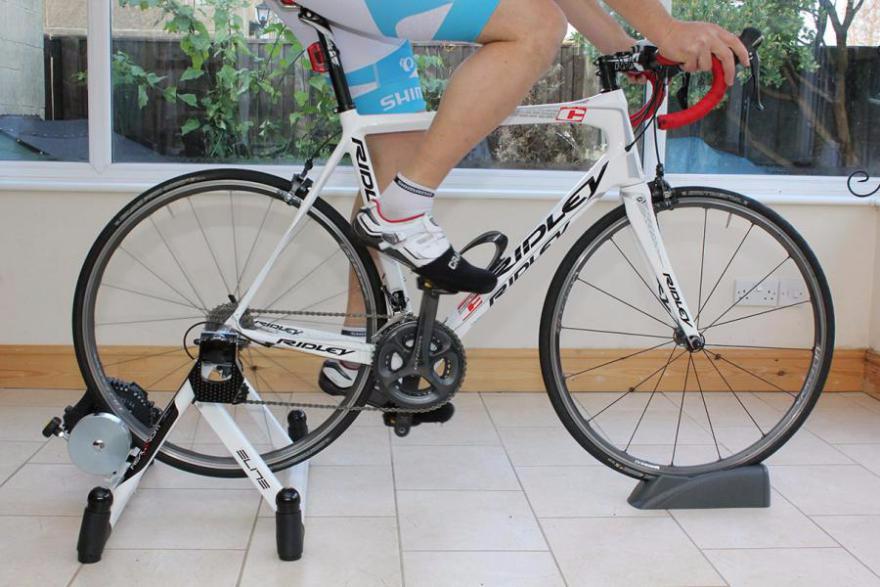 Curlieu Wheelers Cycling Club continue their member only turbo sessions tonight Tuesday 20th December.
They will take place in the rear unit of the Herald Building on St. Patrick Street commencing at 8pm.
Please bring bike, turbo trainer, heart rate monitor, a hand towel and a mat for under the bike/turbo.
The building will be open from 7.30pm so please arrive early to set up equipment for an 8pm start.
(Dedicated car park at the rear of the building)