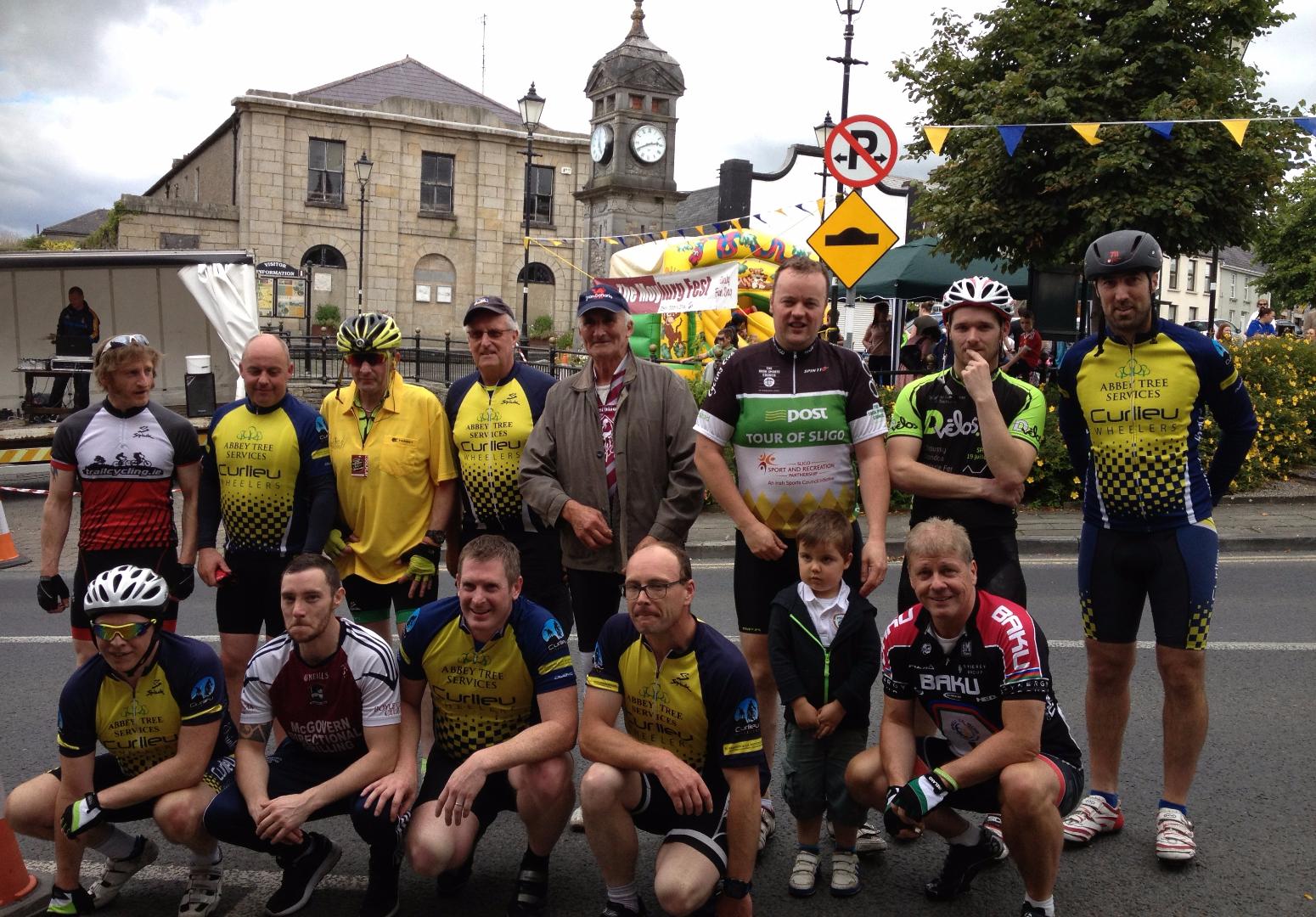 A large number of cyclists took part Sunday in the CresAscent 100 fundraising event.
Organised by Boyle cyclists Enda Madden and friends in preparation for Enda's Irish Ultra Challenge (1100k in 68 hours), the cyclists climbed the Crescent in Boyle 100 times.
Totoal distance completed by Enda and some of the other cyclists was 150k with approx 1700m of climbing involved.
Entry fee and donations received throughout the day go to the charity that Enda will raise funds for in his Ultra Challenge – Downs Syndrome Ireland.
If you would like to support the cause, donation buckets will be in the Moylurg Inn all day Sunday 31st.