News
Do you want to stop smoking/vaping and live in Boyle?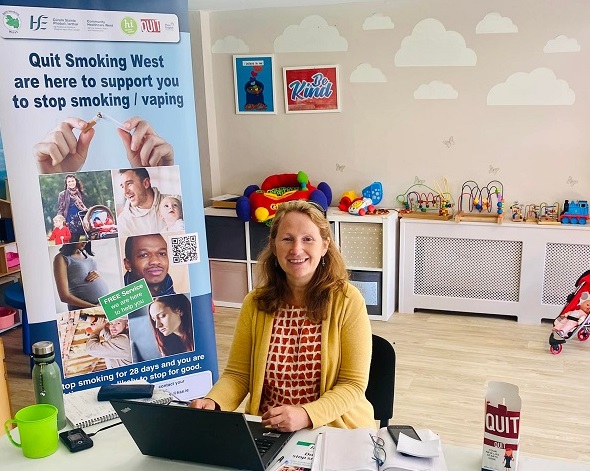 Boyle Family Resource Centre are delighted to welcome Anne Marie to the Centre every Wednesday morning to help you quit smoking/vaping.
The HSE Quit Programme can help you stop smoking for good. Whether you've tried to quit before or this is your first attempt, we can offer you support and encouragement.
The programme includes a plan to help you give up, and tailored support along the way.
You contact the Quit Programme via phone, live chat, email or social media – or sign up to the Quit Plan and ask us to call you back.
You can also contact Anne Marie on 087 4063166