News
Damage caused to Lough Key to Boyle cycleway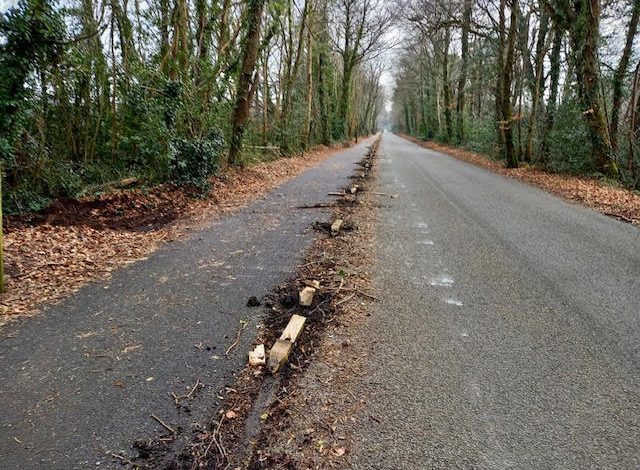 Gardai in Boyle are investigating damage to the Lough Key to Boyle cycleway that occurred in the last 24 hours.
The damage was discovered on Tuesday morning and has resulted in the majority of the wooden stakes from past the first gate of Rockingham to the second gate being pulled from the ground or driven over.
In addition, a 'Caution Concealed Entrance ' sign was forcibly ripped out of it's concrete base and thrown into the hedgerow.
If you noticed any person or persons or vehicle(s) acting suspiciously on Monday night/ Tuesday morning in the vicinity of the first or second gate lodge in Lough Key Forest Park, please notify Boyle Gardai on 071 9664620.