News
Date announced for Summer Show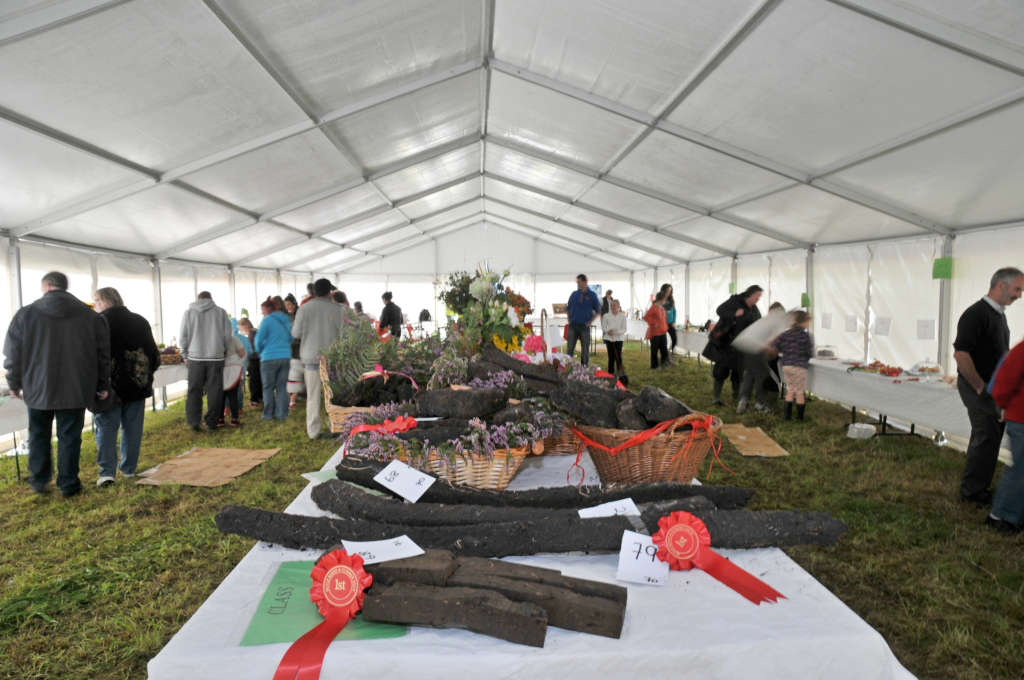 Spring may not yet have arrived but the hard working Boyle Horse and Summer Show committee have announced the date for the 2015 show.
It will take place on Sunday August 23rd.
Work is already underway on what promises to be a fun day for everyone.
Lots of details on upcoming events to follow.