Events
Deadline Day to support Boyle Musical Society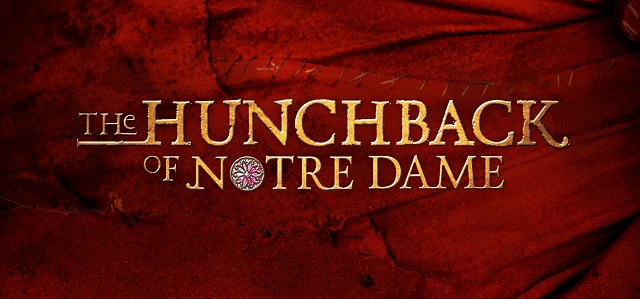 Boyle Musical Society would like to sincerely thank all who have contributed to their GoFundMe page in the last few weeks. Your contribution is vital to enable the Society to present a high quality show.
According to the Society: "We will leave the page open for another short while but if anyone would still like to become a sponsor and be included in our printed programme, the deadline is 5pm, Tuesday November 14th".
"If you would like to become a sponsor, please follow this link to the page. https://gofund.me/28180bbb
Alternatively, sponsorship can be lodged through bank transfer at IBAN – IE84BOFI90532873246298 BIC – BOFIIE2D".
"The Hunchback of Notre Dame' will be staged in St. Joseph's Hall, Boyle, from Wed. 22nd to Sat. 25th November at 8pm nightly".
"Tickets are available from the Úna Bhán craft shop at King House, Boyle from 10am to 4pm every day, excluding Sunday. Telephone: 071 966 3033".
"This will be one of our most ambitious and spectacular shows yet and we can guarantee audiences a memorable experience".
"For more information on Boyle Musical Society, please visit www.boylemusicalsociety.com or follow us on Facebook and Instagram".