Events
Deadline today for Christmas drawing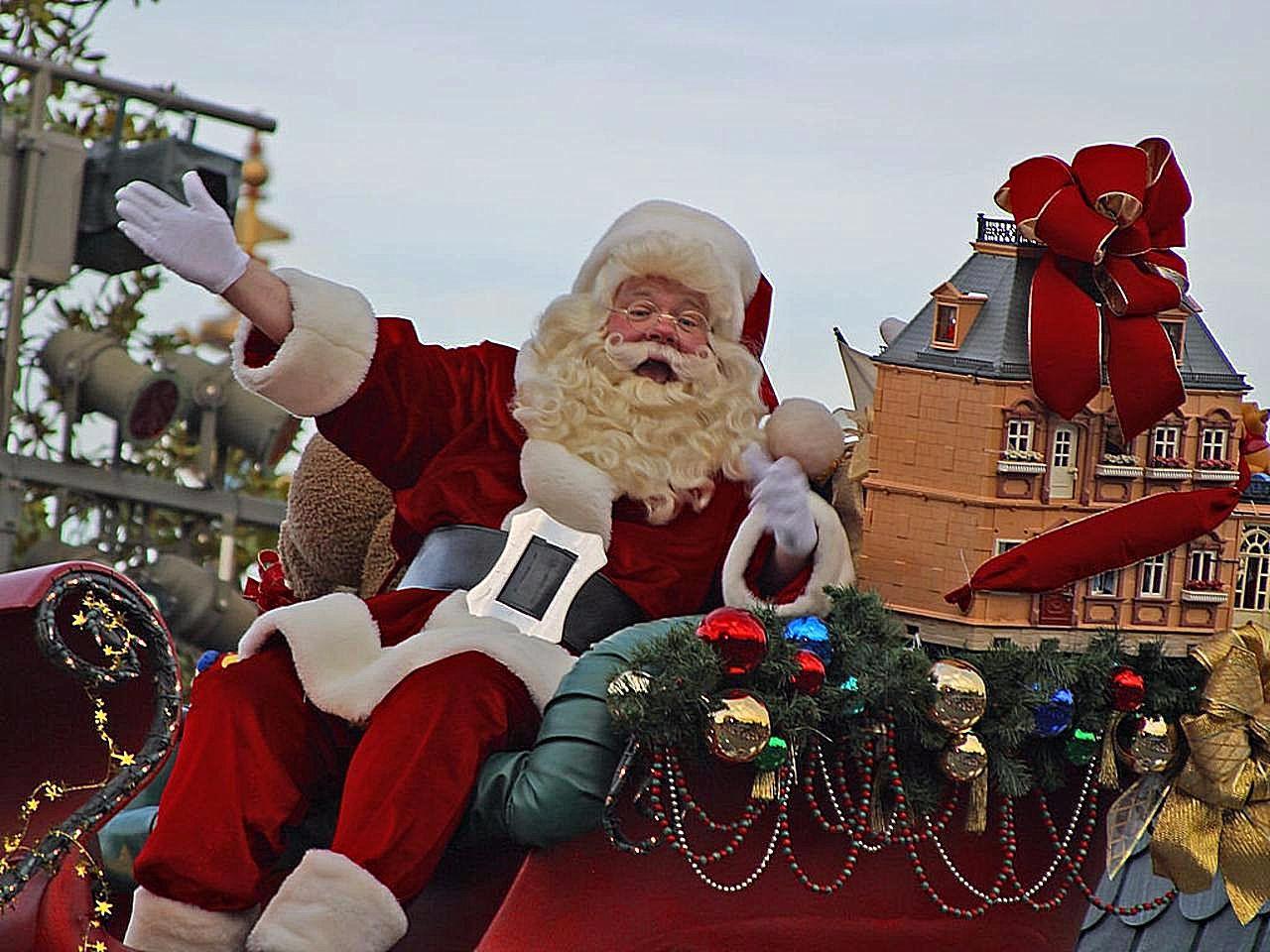 If you would like to join Santa on his new Sleigh next Saturday 3rd December and assist him with turning on the lights in Boyle-you're still not too late.
6pm Wednesday 30th November is your last chance to drop your drawing into Brian and Jacqueline Kelly's Surprises/BetterBuys.
The colouring competition is open to all Primary School Children.
Only criteria is the drawing must be A4 size with your name, age and school on back, and keeping a theme of Christmas in Boyle. 
Winners will be notified Thursday via your school.
Christmas Lights in Boyle are being switched on Saturday 3rd December at 4.30pm on the Crescent.
Our spectacular big tree was kindly donated  to the town by Ardcarne Garden Centre will also be lit.