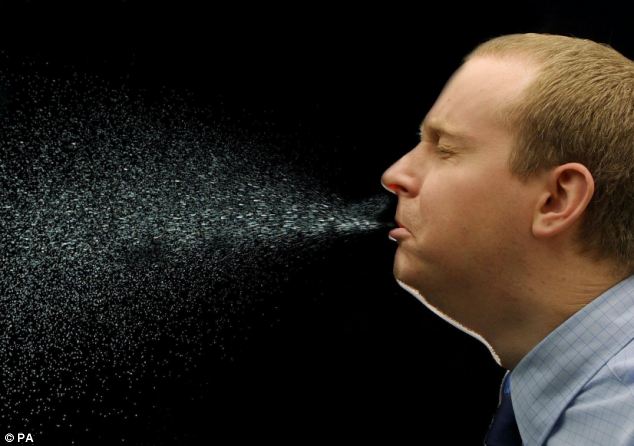 The current round of "Australian Flu" or H3N2 virus is affecting many people throughout County Roscommon and Ireland.
The Health Service Executive has also revealed a number of people have died from the Australian flu after cases of infection more than doubled in seven days.
The outbreak is putting pressure on GP Surgeries and Hospitals with Trolleywatch.ie reporting 15 people on trolleys on Tuesday in Sligo University Hospital.
Symptoms of the flu include sore throat, headache and fever, muscles ache, fatigue, sneezing, running nose and cough.
Symptoms usually fade within a week, although the cough and fatigue may last longer.
Those with underlying conditions and the elderly, along with pregnant women, are being advised that it is not too late to get the flu vaccine.
According to the Health Protection Surveillance Centre, anyone who gets flu should stay at home, rest, drink plenty of fluids and use over-the-counter remedies like paracetamol to ease symptoms. Advice, tips, information and videos on getting over flu and other common illnesses are available at a new HSE website, www.undertheweather.ie. Anyone in one of the high-risk categories should contact their GP if they develop influenza symptoms. GPs may wish to prescribe antivirals for those presenting with influenza in the high risk groups. If you need to visit your GP or the Emergency Department, please phone first to explain that you might have flu.
Covering your nose and mouth with a tissue when you cough and sneeze (catch it), disposing of the tissue as soon as possible (bin it) and cleaning your hands as soon as you can (kill it) are important measures in helping prevent the spread of germs and reducing the risk of transmission.  .