News
December finish for cycle path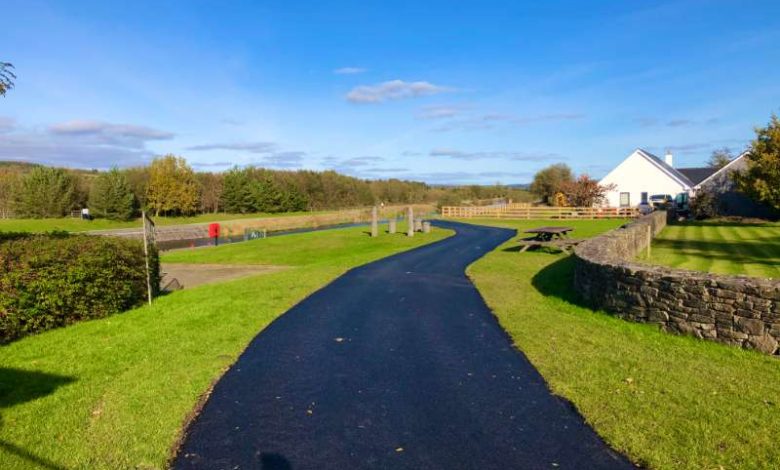 A spokesperson for Roscommon County Council has confirmed to Boyletoday.com that "We would anticipate that all works on the cycle path between Lough Key Forest Park and Boyle should be completed before year end".
Work has been on going on the project for a number of weeks with main contractors Harrington Concrete and Quarries being complimented on the speed at which the project is being constructed.
€500,000 was allocated to Roscommon County Council/Boyle Town Team for the cycle path, which forms part of the Boyle 2040 plan for the town, by Minister for Rural and Community Development, Michael Ring from the Outdoor Recreation Infrastructure Scheme last November.
The tarmacadam surfaced cycle path will travel from Lough Key Forest Park to the First Gate of Rockingham before turning right down Drum road, across the Woodenbridge to meet up with the walkway along by the Canal/ Marina.
From the Marina it will head into Boyle via the Woodenbridge and Sligo roads before crossing the N61 and into Boyle via Military Road.
The Council spokesperson added "Works are presently ongoing on Phase 1 with substantial completion expected in the next two weeks or so. Phase 2 (N61 Schilling Hill into Boyle Town) will be carried out by Harringtons also as a follow on from completion of Phase 1".
(Boyletoday.com photograph shows a section the path at the Marina)