Events
Design a logo competition for 'Boyle Cares'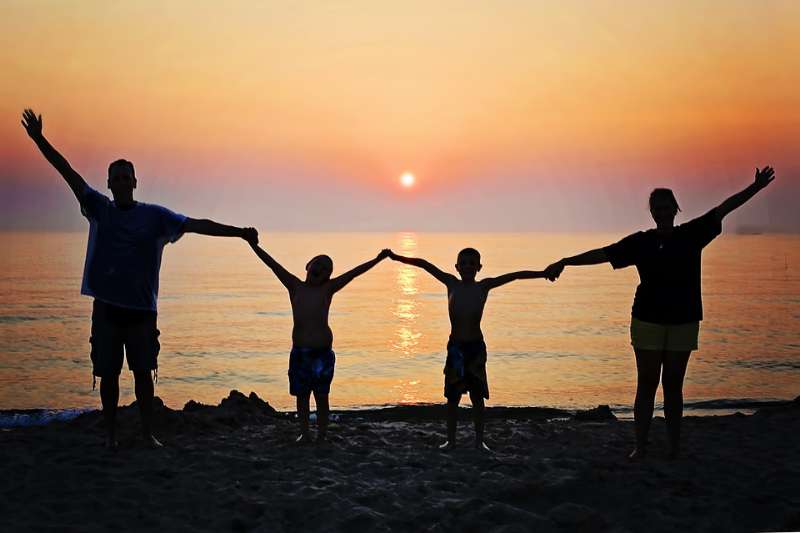 Boyle Family Resource Centre are currently running a competition for a new logo design for 'Boyle Cares'.
'Boyle Cares' is a virtual event that plans to show that our community is one that cares for each other.
Use your creativity to design this logo on a page no bigger than A4.
The logo should include the words 'Boyle Cares'.
This competition is open to all children and young people aged 4-18 years.
Closing date is Friday October 23rd 2020.
Entries can be emailed to [email protected] or dropped to Boyle Family Resource Centre.
Further information is available from Emer on 071 9663000.