News
Details of ACC Musical announced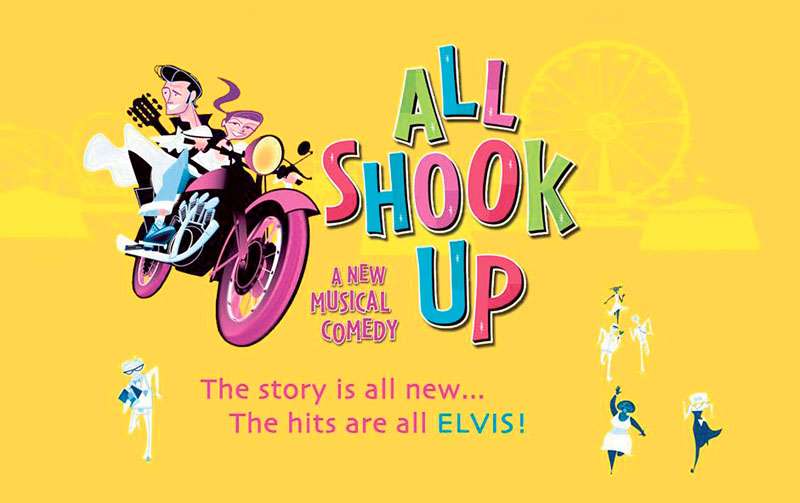 Abbey College Boyle has announced deatils of their musical for this year.
'All Shook Up', a superb show inspired by the music of Elvis Presley will be performed later in 2018.
Details were made public on Tuesday and were met with great excitement and enthusiasm from the 1st, 2nd, transition & 5th year students.
Auditions for transition and 5th year students will take place next Tuesday 18th September from 1:30pm.
All Shook Up is a 2004 American jukebox musical with Elvis Presley music and with a book by Joe DiPetro. The story is based on William Shakespear's 1602 play Twelfth Night.