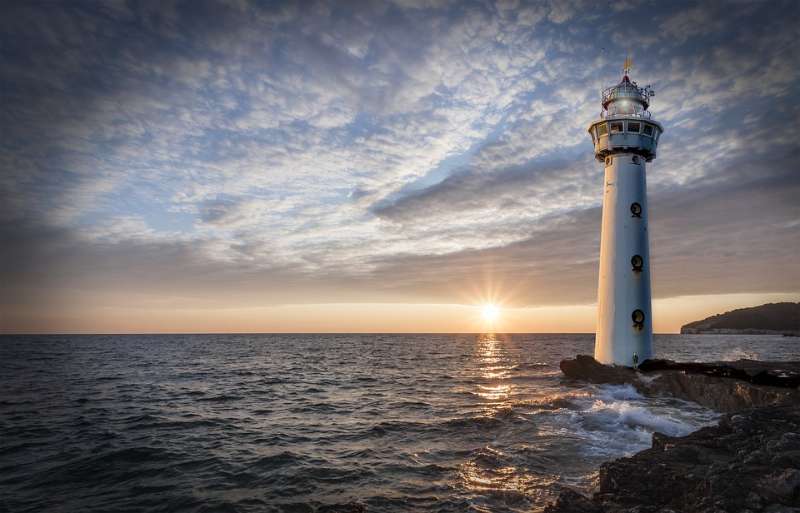 Diabetes Ireland are hosting an interactive support workshop for adults living with Type 1 diabetes in the Clayton Hotel, Clarion Road, Sligo.
It will take place tonight Wednesday 10th April from 7pm to 9.30pm.
The evening will consist of two workshops facilitated by a Psychologist and a Diabetes nurse and Dietitian allowing for participants to seek support and learn from each other on how best to manage their condition on a daily basis.
Booking is essential as places are limited.
To book call Diabetes Ireland on 071-914 6001 or email [email protected]