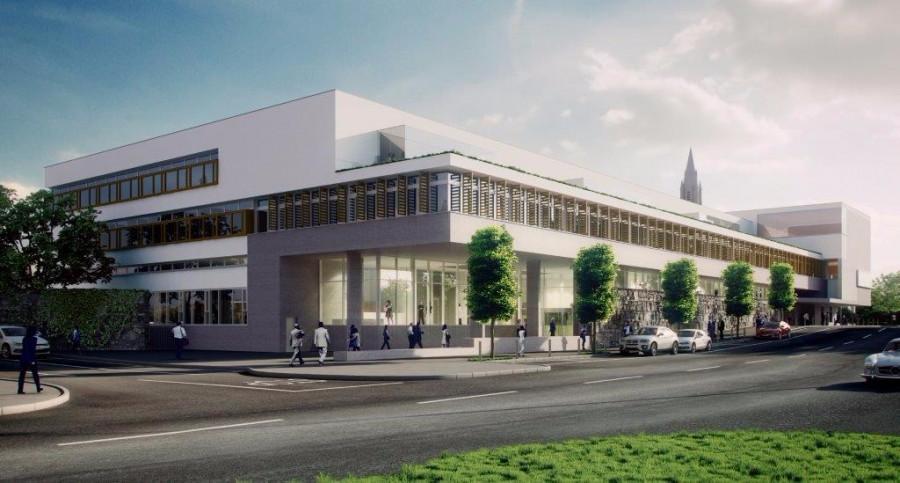 Roscommon County Council is collaborating with Leitrim, Longford and Sligo County Councils on the development of county and regional Diaspora strategies.
In this context the Diaspora is defined as individuals and communities based abroad who have their origins/roots in Roscommon.
The Strategies will set out a detailed road map for Diaspora engagement at local level in each of the four counties.
They are starting the process by establishing a baseline of Diaspora-related work already in place. That means identifying the various Diaspora-focused databases, networks and/or groups that are already in place in each of the four counties.
The Council would be grateful if you would take five minutes to complete this short questionnaire attached, which is divided into two separate sections. Part (A) of the questionnaire is to be completed by individuals while part (B) is specific to organisations so please choose accordingly.
Once the questionnaire is complete please return it to Sheena Cannon at [email protected] by Wednesday 13th of December 2017. Questionnaires received after this date will be accepted; however, please try to submit the completed forms by the 13th of December deadline in order to help proceed to develop the strategy.
Please let the Council know if you have any ideas for Diaspora Engagement or related activities.
If you need any help or guidance, please contact Sheena Cannon at s[email protected] or phone 090 6637239.