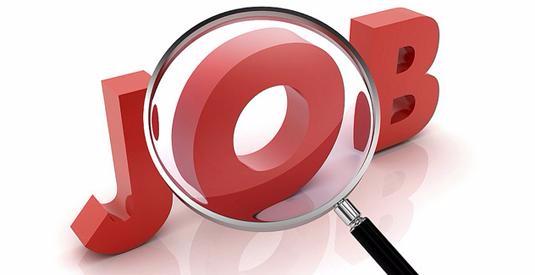 Attwooddigital.com are an international digital marketing agency that has recently set up shop in Boyle, County Roscommon and we are looking for people interested in a career in SEO (Search Engine Optimisation) to join us on a 6 month internship.
Our founder has vast experience of digital marketing and has moved to Boyle with his family. We specialise in generating high organic traffic for our clients, as well as our own online businesses.
You: You need to be articulate, have a strong grasp of the English language, be very diligent and pay attention to detail. Trust-worthiness and a desire to learn fast are also important. Ideally, you will have just finished college/university with some kind of grounding in business/marketing. You show a keen interest and have an aptitude for online marketing, which means you should be good around a computer and social media.
The role: Digital marketing is a vast subject and we don't deal in academics, only what actually works online. During the 6 months, you will be provided with a wealth of knowledge and training to help you become an expert in many fields, starting with SEO – the backbone of what we do.
We will cover all travel and subsistence expenses during the 6 months and we're looking to hire someone full-time during this period, if not sooner. The successful applicant will demonstrate a fierce commitment to learning on the job and proving their reliability during the internship.
A career in SEO knows no limits.
If this resonates with you, please send a video explaining why we should consider you for the role to [email protected] as soon as you can.
If we like the sound of what you have to say, you'll be invited for an interview.
We can't wait to hear from you!