Events
Digital Skills course today in Boyle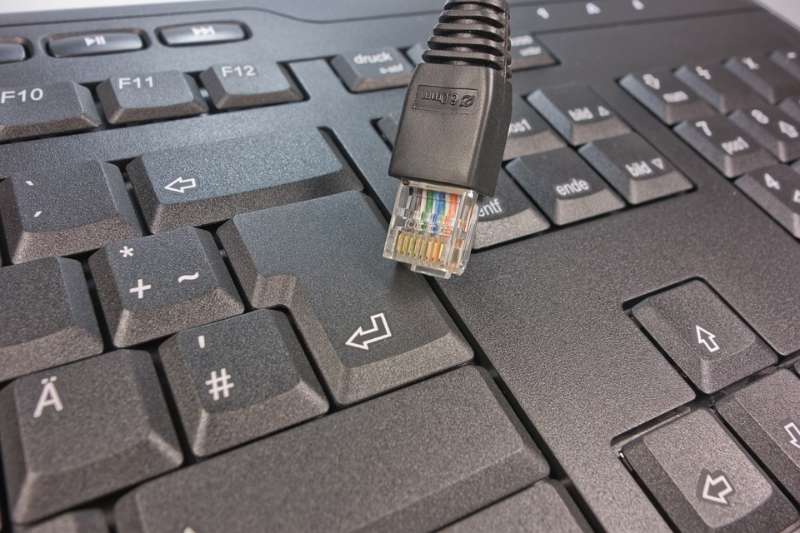 Boyle Library will host the first of a five week "Digital Skills – Getting Online" course on Wednesday March 28th.
This is a free ipad class for all.
Digitise the Nation programme is a programme sponsored by the Department of Communications, Climate Action & Environment.
The classes in Boyle will be held on March 28th, April 4th, 6th, 11th and 13th.
Class times are 11am – 1pm and 2pm to 4pm.
To reserve a place please call 071 9662800