Vacancies
Double job vacancy in Ardcarne GC and Cafe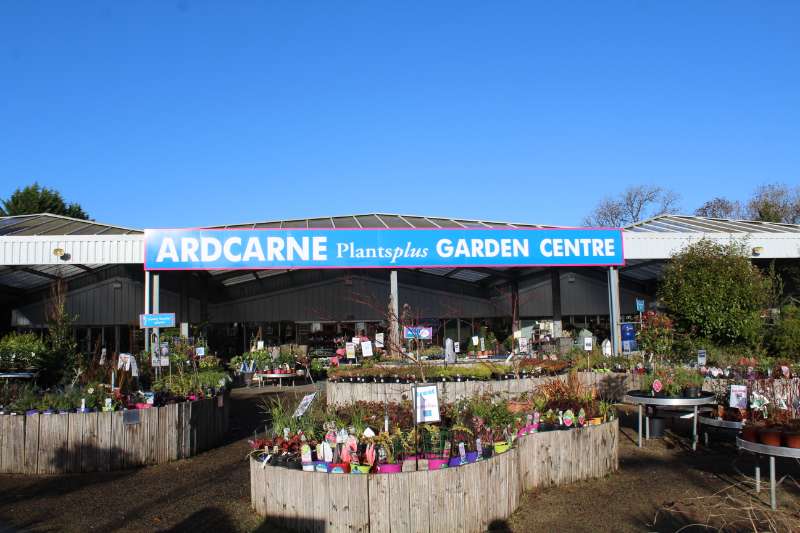 Ardcarne Garden Centre has a vacancy for the following position:
Till Assistant (Boyle Branch). A friendly, enthusiastic manner and passion for assisting customers are essential. The successful candidate will be mainly responsible for till duties and previous experience would be beneficial. The position is part-time with flexible working hours and would include some weekends.
Please apply in writing, or email your application, including your current CV, to
Mary Frances Dwyer,
Ardcarne Garden Centre,
Boyle,
Co. Roscommon.
Email: [email protected]
Closing date for applications is Thursday 26th May.

Ardcarne Garden Cafe has a vacancy for the following:
Cafe Assistant. The role will involve a variety of tasks including food preparation, taking customer's orders, serving food & beverages and general housekeeping duties for our busy café. The successful applicant should be experienced in food preparation, have a friendly enthusiastic manner, a passion for food and enjoy working in a busy environment. The position is part time and includes some weekends.
Please email your application, including your current CV, to
Carol Ganly
Ardcarne Garden CAFE,
Boyle,
Co. Roscommon.
Email: [email protected]
Closing date for applications is Thursday 26th May