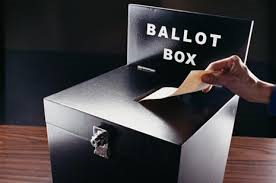 Castlerea native Dr Keith Swanick has been elected to Seanad Eireann.
Belmullet based Dr. Swanick was elected on the 19th count on the Cultural and Educational panel having exceeded the quota.
The upper house of the Oireachtas is composed of 60 Members: 43 elected by five panels representing vocational interests, namely, Culture and Education, Agriculture, Labour, Industry and Commerce and Public Administration; six elected by the graduates of two universities — three each by the National University of Ireland and the University of Dublin (Trinity College); and 11 nominated by the Taoiseach.
There are no Roscommon candidates standing on the Agricultural Panel for which counting commences this morning.