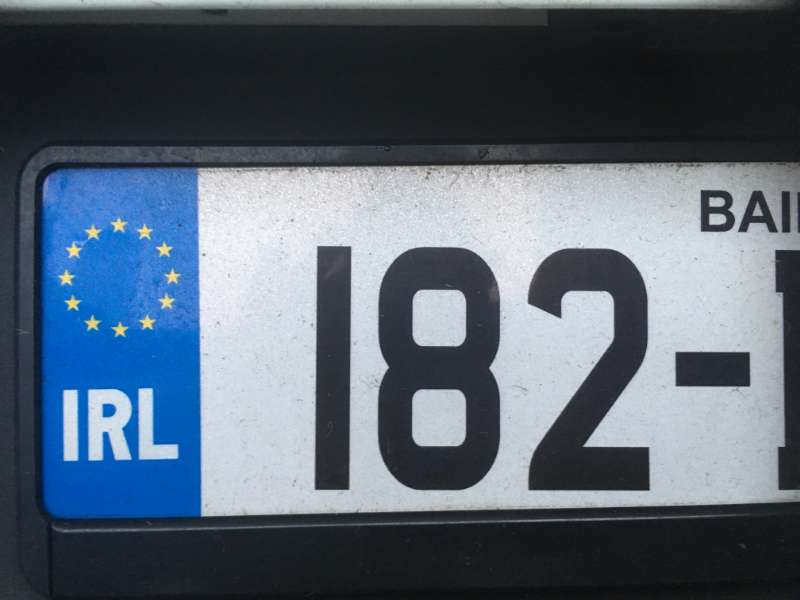 Car registrations dropped by 12.57% in Co Roscommon 2018 in comparison to the equivalent period in 2017.
That's according to figures released by the Society of the Irish Motor Industry that shows 1,050 'units' were registered in the county in 2018 versus 1,201 'units' in 2017.
Total car registrations for Ireland in 2018 were down 4.4% year on year.
New Light Commercial Vehicle registrations (LCV) finished at 25,561, recording an increase of 5.55% for the year in 2018, while New Heavy Commercial Vehicle registrations (HGV) 2,590 saw a slight decrease of 0.5% over the 12 months compared to 2017 (2,603).
Imported Used Cars for the first time in history have reached 100,755 for 2018 an increase of 7.81% on 2017 (93,454). While Used Commercial Vehicle Imports decreased during 2018; LCV -2.9% and HGV down -0.5%.
Other noteworthy stats show that new electric car registrations for 2018 increased with 1,233 registered in comparison to 622 in 2017. The diesel and petrol market-share have moved closer, with diesel in 2018 accounting for 54% and petrol (including Petrol Hybrid) 44%.
(source: SIMI)