Events
Drumanilra's 'Party in the Garden'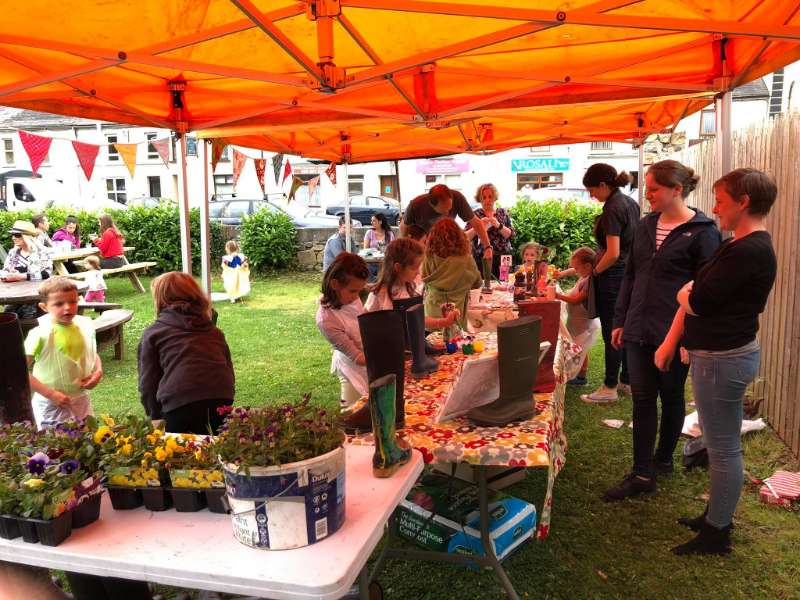 Everyone is invited to Drumanilra Farm Kitchen's 'Party in the Garden' on Friday July 19th
The event takes place between 3pm and 5pm in their premises on Elphin Street.
"Join us for music, art and crafts in the garden at the Drumanilra Farm Kitchen. We will have live music from fabulous local band the Cat's Meow; an exhibition of local artist, Martha van der Meulen 's series of paintings of Drumanilra Organic Farm; children's craft table including planting and decorating your very own pot of herbs to bring home; and, of course, great food"!
"Bring the kids along for some planting fun. We'll be up-cycling mugs and cups with découpage and planting them with salad plants from our garden".
"They can also try their hand at making a Summer wreath"!
Lough Gill Brewery will also be in attendance with craft beer tasting for the adults.
This is a drop in event so call in at anytime between 3-5pm.